---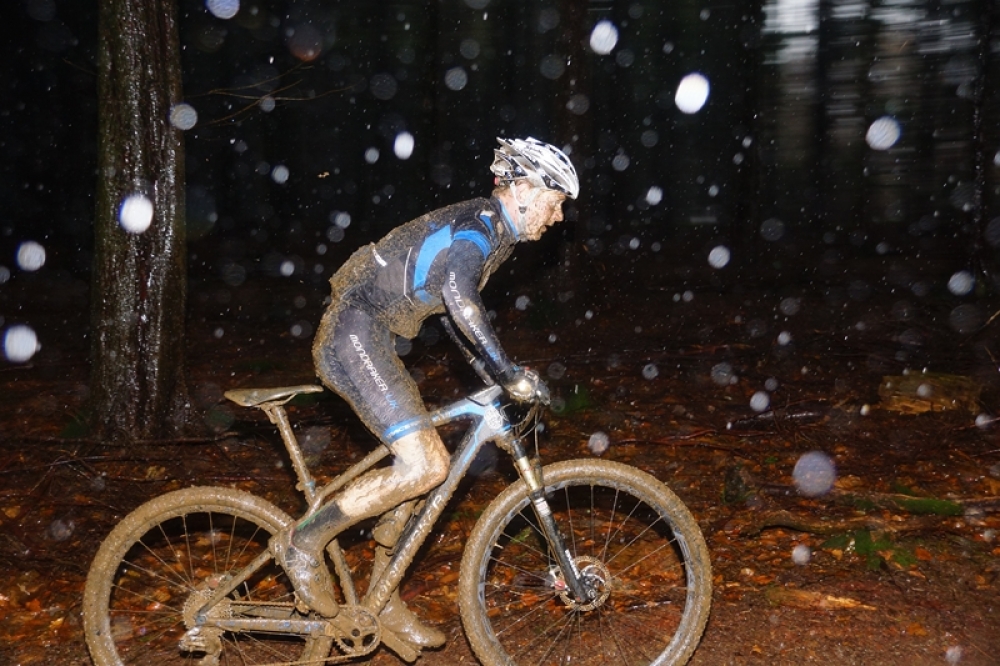 Snapper Chick @ A Very Soggy Bottoms
Share on Facebook
Share on Twitter
Published: 19th December, 2013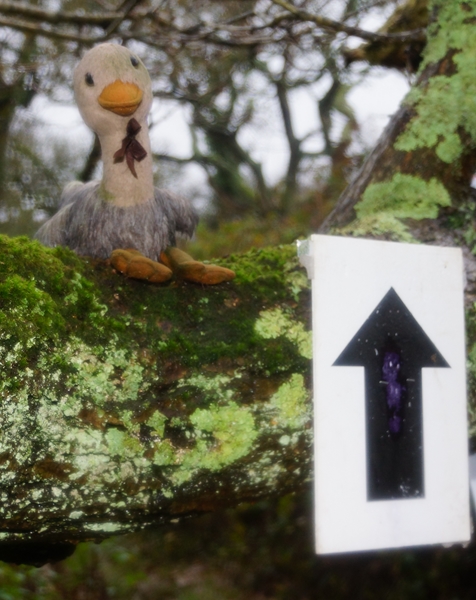 If my Dad had been there he would have said it was good weather for ducks. Bizarrely, everyone else seemed to think they should go mountain bike racing. Even the military cadets, doing a fantastic job of marshalling, were worried about whether the riders' washing machines could survive the onslaught!
Very well done to everyone who managed to keep going through that much mud. Commiserations to the bikes and washing machines that didn't! Serious respect to the marshals who stuck it out in the terrible weather and provided loads of support and encouragement to the riders. And of course a huge 'thank you' to Maddie, Jay, Rob and the Fully Sussed team for organising another great event.
See you at the next round,
Snapper Chick
---
Click any of the images below for a larger view / slideshow
---
More on the Soggy Bottom 2013-14 R2:
Event Calendar Listing
Blogger Info:
---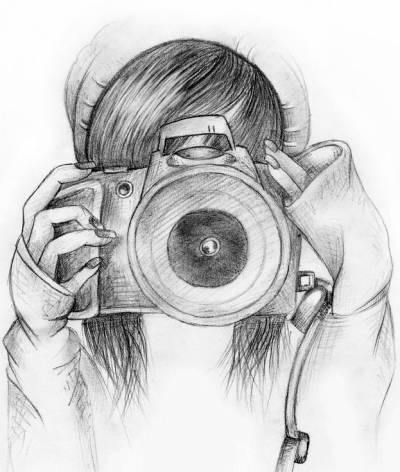 XCRacer photographer from Plymouth.
Read More By Janet
---
Disclaimer:
This blog post was written by a third party and their views do not necessarily reflect the views of XCRacer.com