---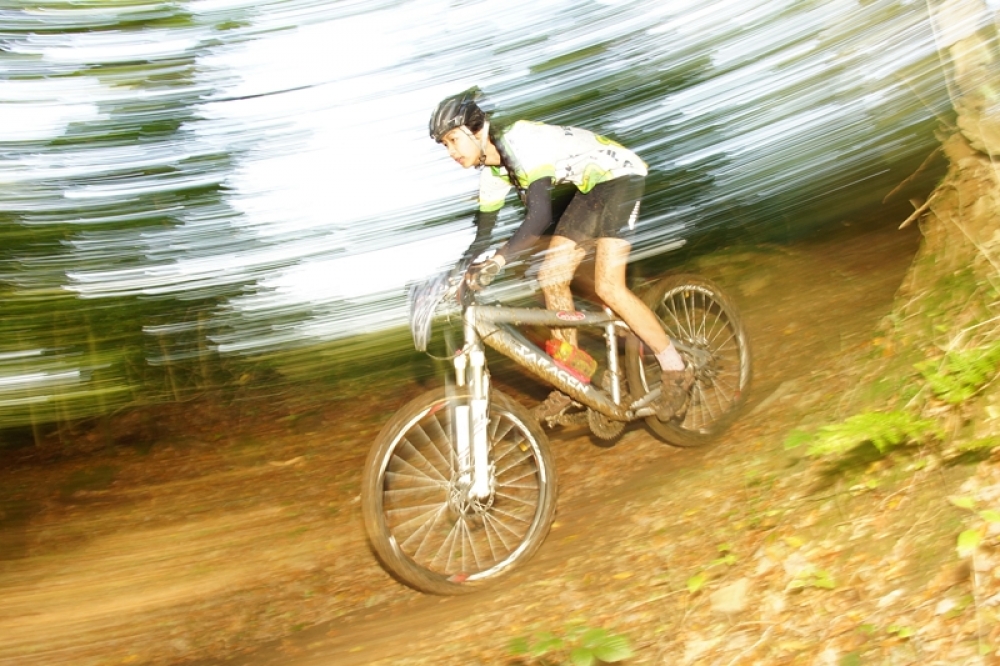 Snapper Chick @ Soggy Bottoms
Share on Facebook
Share on Twitter
Published: 4th November, 2013
So Soggy Bottoms is back for another exciting winter series. With Maddie and Jay, of FullySussed, at the helm we were expecting the riders to be leaner, the course meaner and everything to be muddier than ever.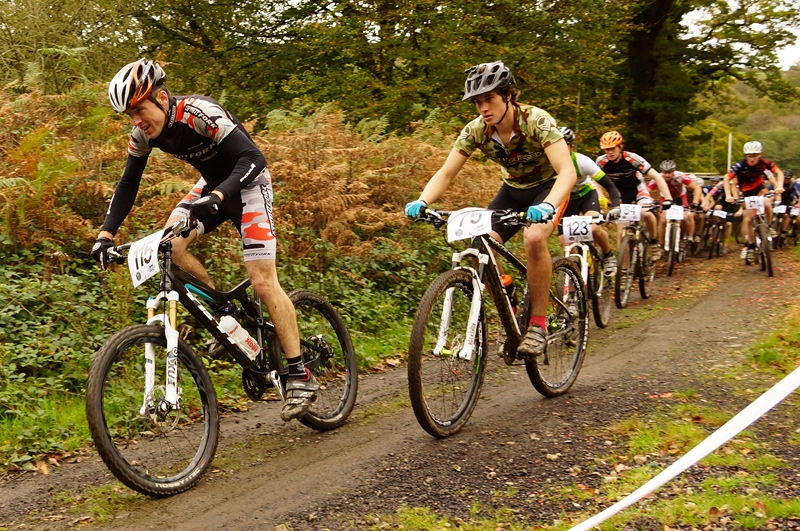 Back in the land of the vigorous (after an intermission for knee surgery), I certainly wasn't disappointed. Credit where it's due, you triumphed over gruelling climbs and tricky, technical descents. Whilst I was just pleased to survive two walks up to the bomb holes and back.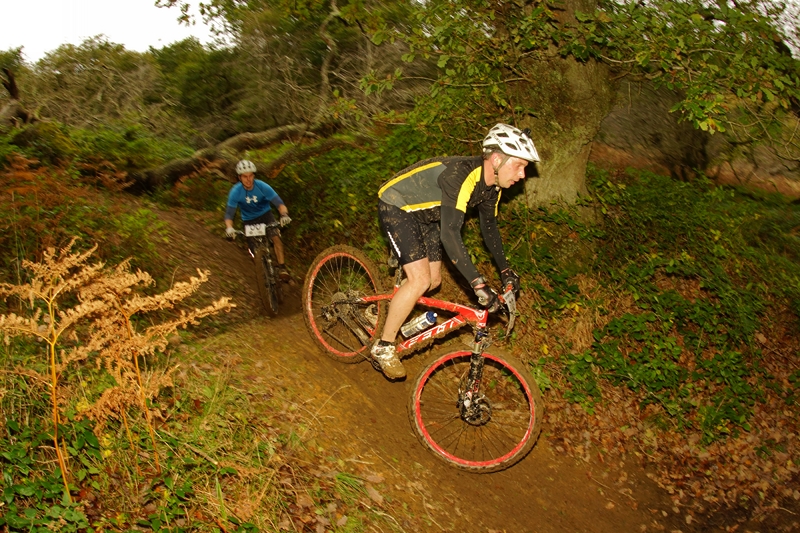 Once there I was amazed how beautiful you have all become in my absence! Well, what else could explain the vast congregation of photographers surrounding this section of the course?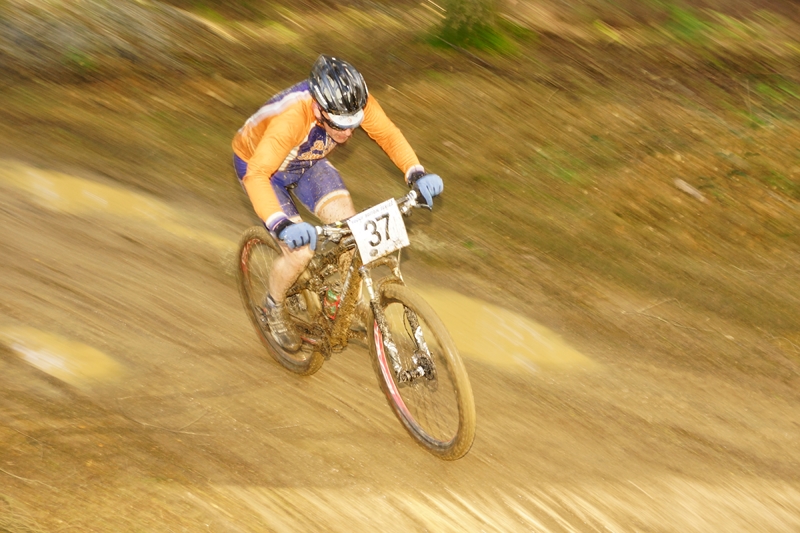 Extra special thanks for all the cheerful comments and tricks for the camera. A pretty tough ask when outnumbered by photographers and almost swamped by mud.
Apparently it takes longer to get the mud out of your cassette than to write this article, so credit for that too.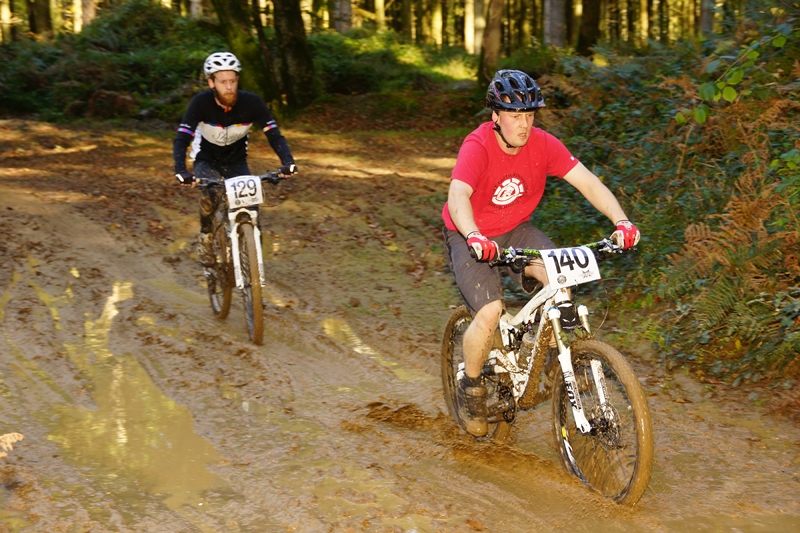 Last, but very importantly, an extra big 'thank you' to Maddie and Jay for running another great event and to all the other helpers and marshals (lots of them from Yogis cycling climb, I think!). From rider comments the marshals got full marks for being especially friendly and helpful and for maintaining rider morale with their cheerful encouragement.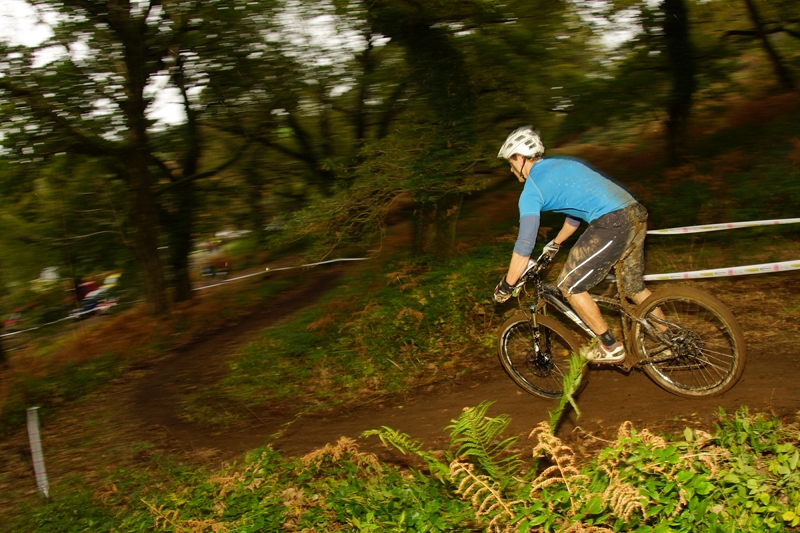 Looking forward to seeing you all at the next round,
Snapper Chick
---
Click any of the images below for a larger view / slideshow
---
More on the Soggy Bottom 2013-14 R1:
Event Calendar Listing
Blogger Info:
---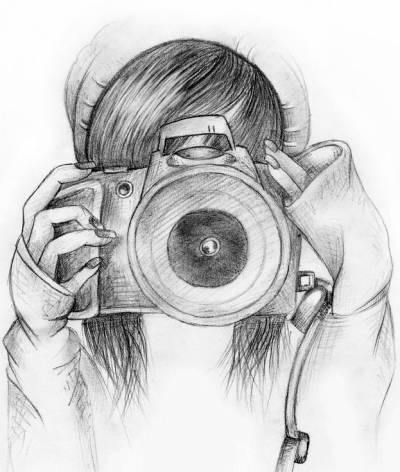 XCRacer photographer from Plymouth.
Read More By Janet
---
Disclaimer:
This blog post was written by a third party and their views do not necessarily reflect the views of XCRacer.com