---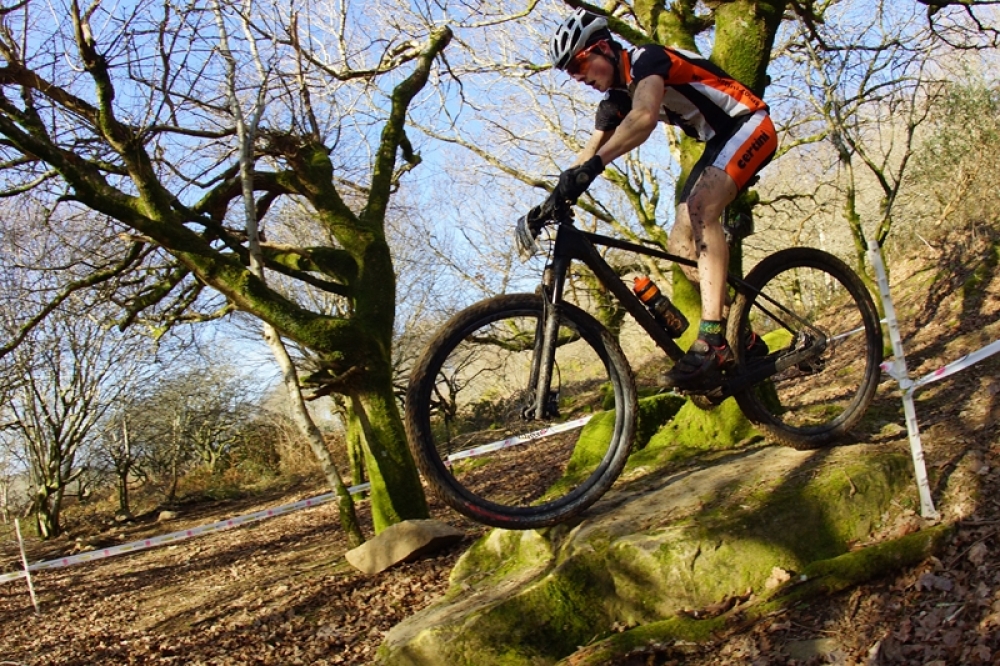 Soggy 1, Sunday 3rd Jan 2016
Share on Facebook
Share on Twitter
Published: 30th December, 2015
We've been busy making sure the Soggy Series lives up to expectations, and can't wait to kick it all off this Sunday.
Below is some information to help you get to the right place at the right time:
How to get there
The postcode PL7 5BN will get you there. Look out for the 'Fully Sussed' signs when you are close. Alternatively you could go crazy and find Newnham Park Shooting Ground on one of those map thingies.
The course
We've created a nice simple course for round 1. You won't need telling that it's rained a lot over the last couple of months, so we've stayed away from tripple down arrows and dodgy descents this time. We're using a mix of singletrack and wide forest trail to keep your wheels turning, and a grin on your face.
Tyre choice? Grippy ones!
The start
The under 8s,10s and 12s will start and finish in the shooting ground.
All other races will start in the large grassy event arena on the other side of the river, using a mass start format. This gives you a long section of wide field to sort yourselves out before hitting any narrow sections. Please allow 5-10 minutes to get yourselves over to the start and lined up. You will see a 'To The Start' sign behind the loos - follow the markings backwards from this point.
Once back into the shooting ground you will join the main course. The finish line and timing will be in front of the portakabin.
Course practice
Course practice is open from 0800 for Under 12s and 0900 for all other riders.
The adult course comes on to the Under 12 course at the start and finish - please jump off the course at this point to avoid getting in the middle of the under 12s races.
There is strictly no access to Newnham Park outside of race day.
Facilities
There are basic toilets and running water on site.
Pickled Lemon will be there from around 0830 providing tasty hot and cold food and drinks.
Run Venture will have a variety of technical sports kit for sale, as well as Soggy Bottom Series hoodies.
Wickens and Soderstrom will be there showcasing their products, as well as Organa health drinks.
St John Ambulance will be providing the first aid.
South Dartmoor Air Cadets will be your marshals.
Race timetable
The full race timetable can be found
here
, as well as other information about the event.
Race entry
Online entry
closes on Friday 1st January at midnight.
On the day will be available for an extra £2
---
Click any of the images below for a larger view / slideshow
---
More on the Soggy Bottom 2016 R1:
Event Calendar Listing
Blogger Info:
---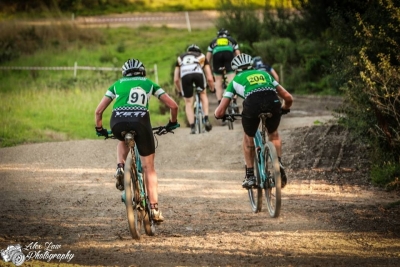 Fully Sussed is run by husband and wife duo Jay and Maddie Horton.
Mountain bike enthusiasts, used-to-be racers and voluntary coaches, now scratching a living as event crew / lifters and shifters.
Read More By Maddie
---
Disclaimer:
This blog post was written by a third party and their views do not necessarily reflect the views of XCRacer.com