---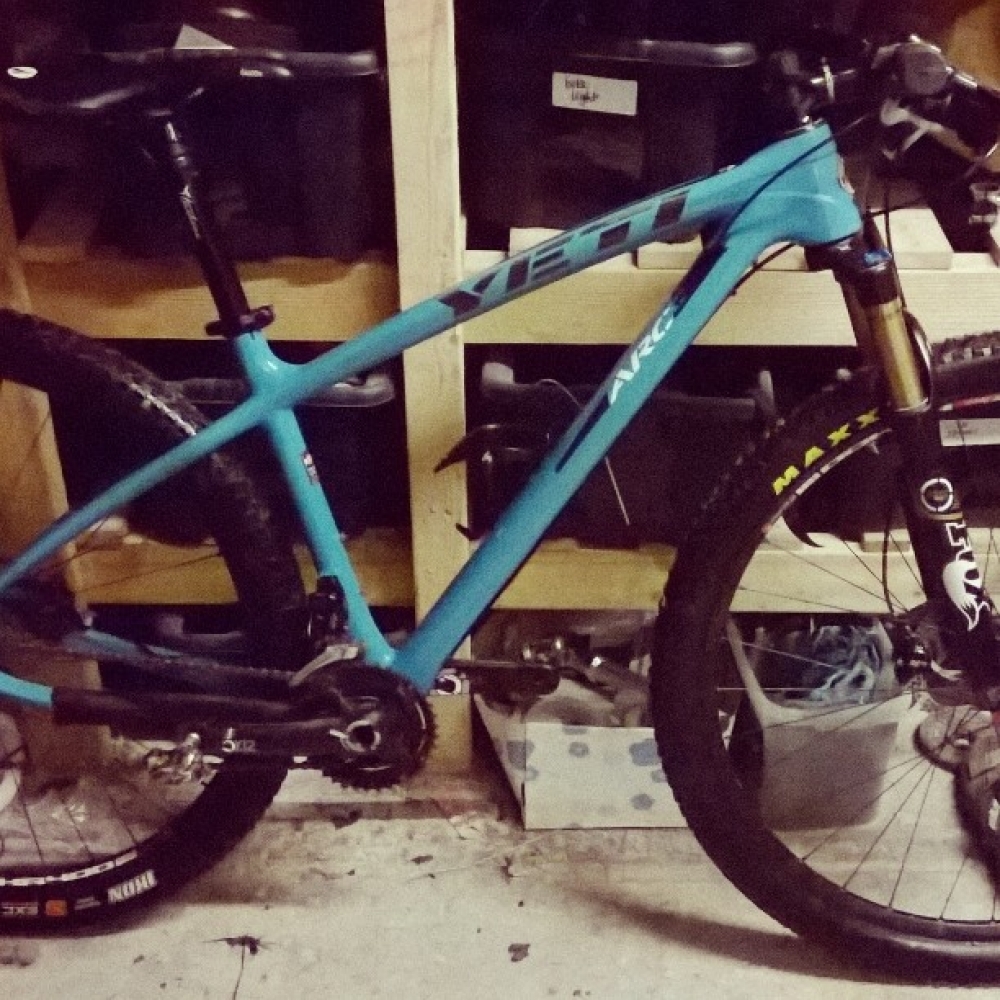 Soggy 3 on the Yeti Arc Carbon and Stover road race
Share on Facebook
Share on Twitter
Published: 18th January, 2014
Leading up to soggy 3 I was really excited about riding my new Yeti that I got for christmas from my parents from Silverfish (http://www.silverfish-uk.com/- they have some really cool gear!). After only have ridden it at trail centres, I couldn't wait to be riding at newnham. As Lucy and I, on our new bikes, went on our practise lap with Patsy, Kris, Rob, Penny and my dad I knew it was going to be a fun race on the action packed course. During the race I felt great on the bike, except from still feeling a bit ill. Swooping through the woods, over bridges, up hills and even managing to fall off in front of everyone, it was m favourite soggy course yet! I was really happy with 2nd place not far after Patsy and it has now got me really excited about the nationals coming up.
The Yeti Arc C was great, thanks for Silverfish for supplying them for the team!
This weekend I did my first road race, well second if you count the one I did in 2012 with converse and a parachute coat. To be honest I was quite nervous especially when I turned up and there were a load of experienced road racers warming up. During the first 10 minutes of the race, being a mountain biker, I was slightly confused about the whole thing of everyone staying as a bunch and going slower. After that 10 minutes it got more exciting as everything got faster! With one lap to go I though that I might try and go for the win and it worked! Yay!
Thanks to Russ at Rockets and Rascals (http://rocketsandrascals.com/ - who make a great hot chocolate!) for putting super brakes on my bike! Also, to Gary for the training sessions on tuesday and the PYC coaches for the sessions on thursday :) Bring on 2014!!
---
More on the Soggy Bottom 2013-14 R3:
Event Calendar Listing
Blogger Info:
---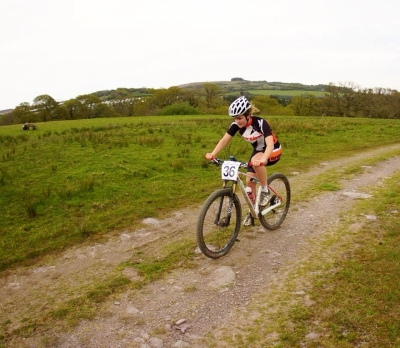 Read More By Evie
---
Disclaimer:
This blog post was written by a third party and their views do not necessarily reflect the views of XCRacer.com