---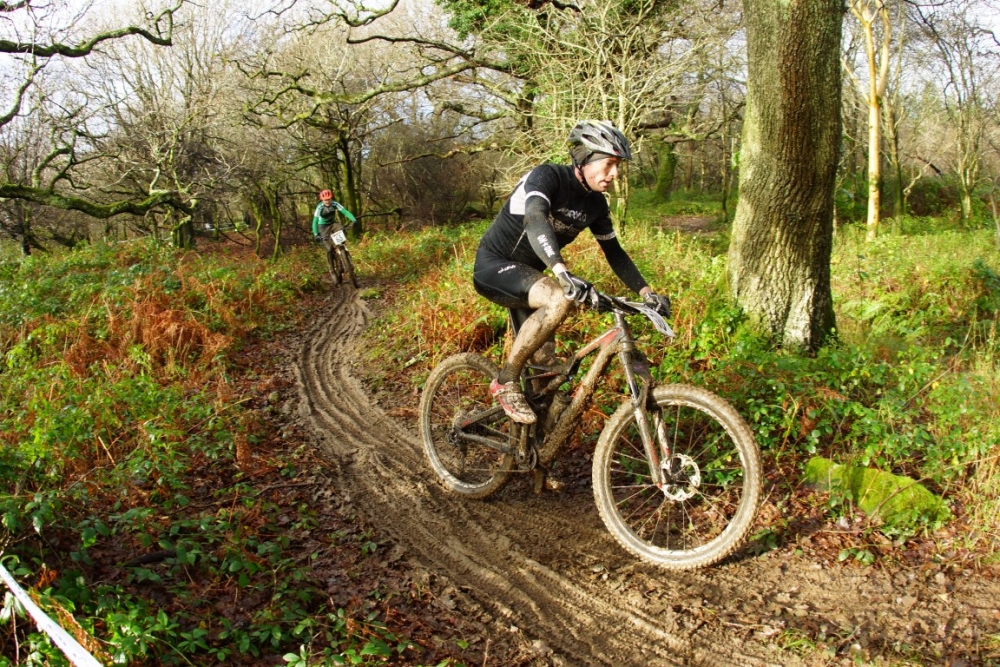 Soggy Bottom Round 1 - fortune favours the brave!
Share on Facebook
Share on Twitter
Published: 4th January, 2016
After a week of fielding calls and emails from folk asking whether we would be cancelling round 1 of the Soggy Bottom Series, here's a collection of photos and videos of why the answer was a firm No Way!
Start line video:
https://www.facebook.com/helen.barron.58/videos/899975746785023/?theater
Thanks to the racers who braved the weather and were rewarded with blue skies (at times!). Looking forward to seeing you all at round 2 on 28th February.
For more information on the series visit:
http://www.fullysussed.co.uk/soggy-bottom-winter-series.html
To see more photos and videos on our facebook page visit:
https://www.facebook.com/fullysussed/
Gallery Photos courtesy of Snapper Chick:
---
Click any of the images below for a larger view / slideshow
---
More on the Soggy Bottom 2016 R1:
Event Calendar Listing
Blogger Info:
---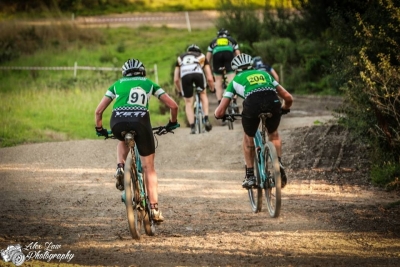 Fully Sussed is run by husband and wife duo Jay and Maddie Horton.
Mountain bike enthusiasts, used-to-be racers and voluntary coaches, now scratching a living as event crew / lifters and shifters.
Read More By Maddie
---
Disclaimer:
This blog post was written by a third party and their views do not necessarily reflect the views of XCRacer.com