---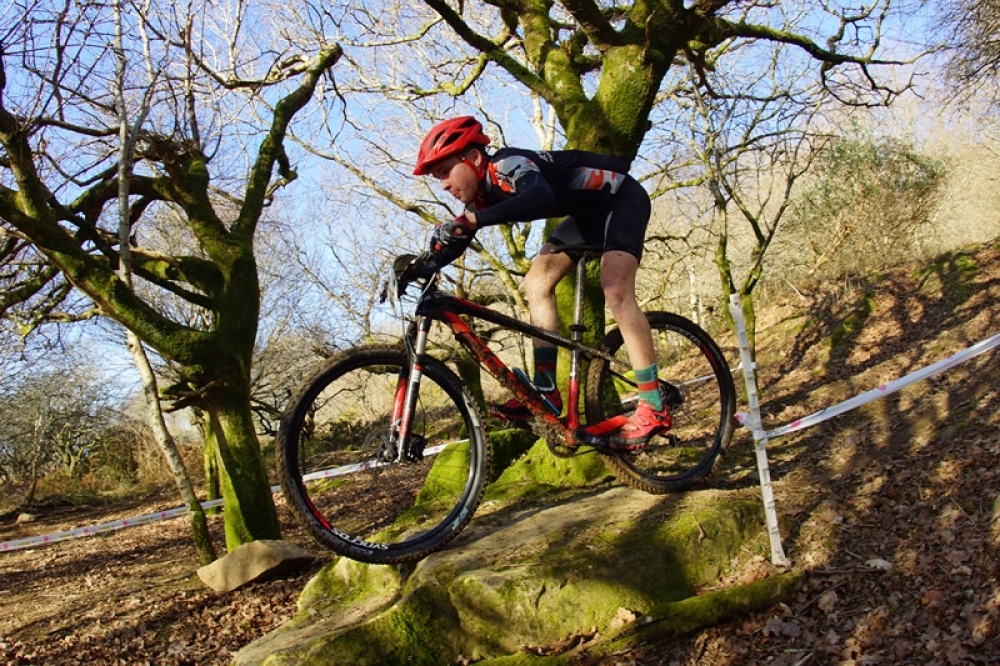 Soggy Bottom round 2 - Photo Report
Share on Facebook
Share on Twitter
Published: 9th February, 2015
Just over 200 riders came out to enjoy yesterday's racing, and were rewarded with a super fast track, and spring like conditions.
Snapper Chick's photos are already on flickr, and below are some of the highlights of the day.
Full results from the event can be found here: www.fullysussed.co.uk
306 photos from the racing can be found
here
(courtesy of Snapper Chick).
Our next events are:
---
Click any of the images below for a larger view / slideshow
---
More on the Soggy Bottom 2015 R2:
Event Calendar Listing
Blogger Info:
---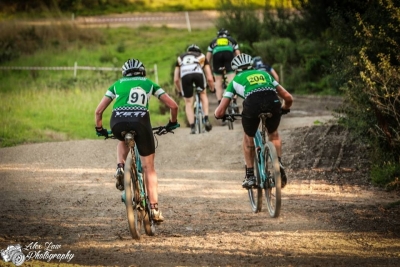 Fully Sussed is run by husband and wife duo Jay and Maddie Horton.
Mountain bike enthusiasts, used-to-be racers and voluntary coaches, now scratching a living as event crew / lifters and shifters.
Read More By Maddie
---
Disclaimer:
This blog post was written by a third party and their views do not necessarily reflect the views of XCRacer.com