---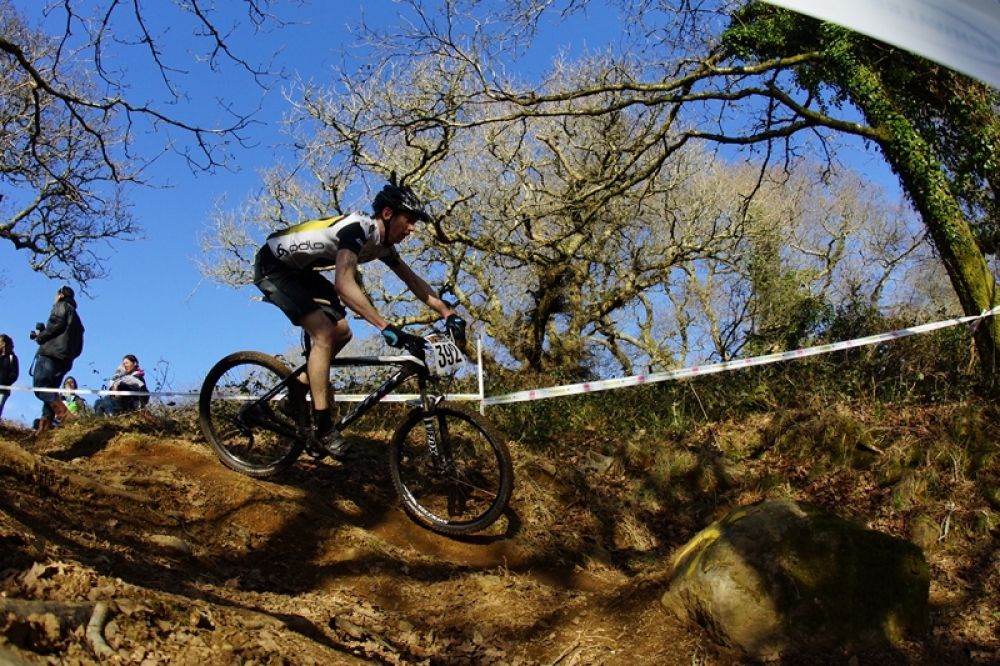 Soggy Bottom Series Round 2 - Sun 28th Feb
Share on Facebook
Share on Twitter
Published: 26th February, 2016
Soggy Bottom Round 2 takes place this Sunday, and conditions are looking good after a few dry days.
The course is all set, and includes a good variety of long climbs, one short tricky climb, a couple of long rewarding descents and two optional brown trousers sections for those with the skills to pay the bills.
Online entry has now closed, but there will be entry on the day if you have missed the deadline.
You can find more information about the event on our
website
, and on our event
email
. And keep up with course info on our
facebook
page.
We're very lucky to have support from:
Isla Bikes
, who are setting up a demo loop for young riders to try out their bikes
Run Venture
, who will be there will a collection of gucci kit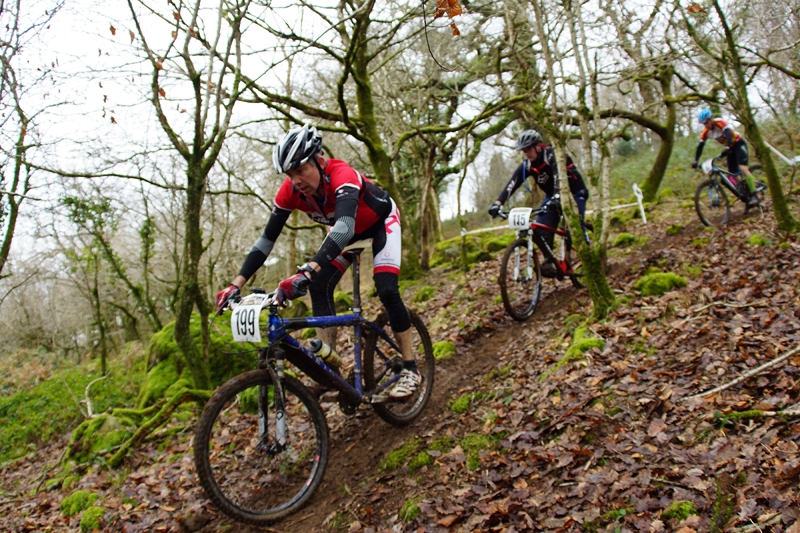 ---
More on the Soggy Bottom 2016 R2:
Event Calendar Listing
Blogger Info:
---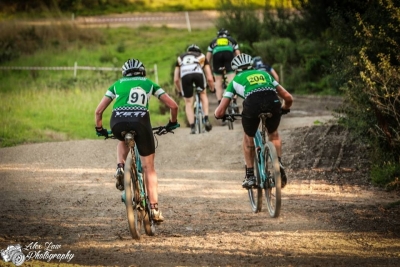 Fully Sussed is run by husband and wife duo Jay and Maddie Horton.
Mountain bike enthusiasts, used-to-be racers and voluntary coaches, now scratching a living as event crew / lifters and shifters.
Read More By Maddie
---
Disclaimer:
This blog post was written by a third party and their views do not necessarily reflect the views of XCRacer.com