---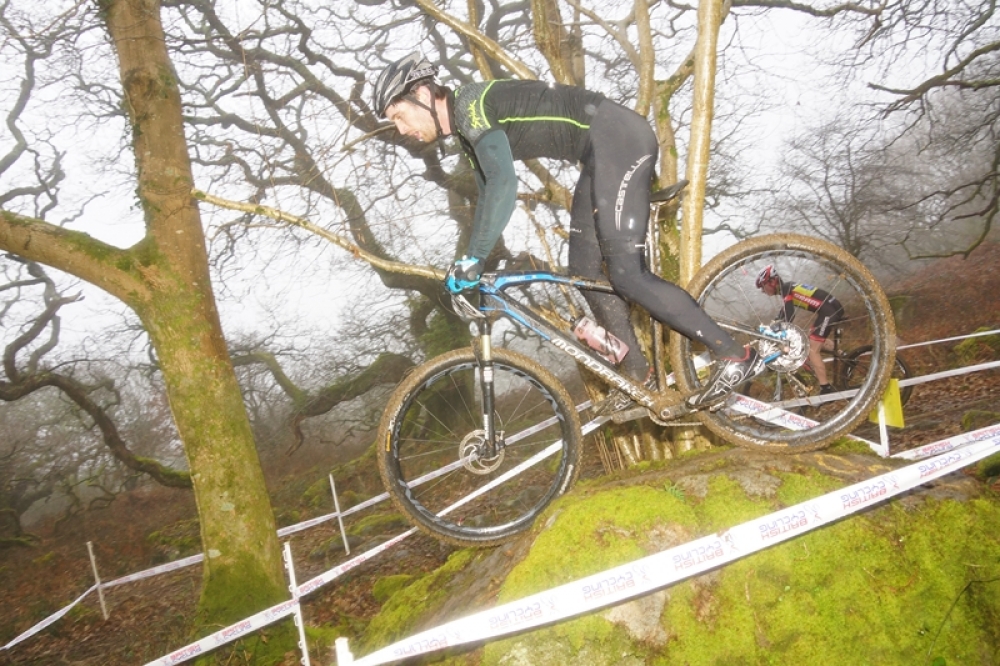 Soggy Bottom Series roundup
Share on Facebook
Share on Twitter
Published: 9th March, 2015
The weather forecast for Soggy 3 had promised glorious sunshine – warmer than Corfu they said, the track was drying out and all in all Soggy 3 was shaping up to be pretty exciting.

The weather turned out to be a day of mizzle and rain – it must have been pretty chilly in Corfu, the track became really wet, and Soggy 3 turned out to be very exciting!

This year's series has been really popular, with 200 riders turning out to each event and this round was no different. We've had record numbers of under 13s this year, which can only be a good thing for the future of mountain biking! Below are some of the great pictures from this weekend, and from across the series.
Full results from all 3 rounds can be found
here
. The Series standings will be available soon.

The Soggy Bottom series would not exist without it's loyal riders, so thank you to everyone who turned out to ride this year.

Our next event will be the XC racing weekend on 17-19th April.
We kick of with the Moonlit Soggy Bottom Night XC on Friday, then move on to Fun, Open and Sport racing on Saturday, Under12s racing on Saturday evening, and every category from Juvenile through to Elite on Sunday.
Those of you who have raced all 3 of the Soggies this year, will have seen most of the sections we intend to put into the National XC, but there will also be one or two suprises to keep you on your toes.

With free camping, live music, a beer tent and fantastic food from Pickled Lemon and Kernow Forno, I can't think of a better way to spend a weekend.
Pics courtesy of Snapper Chick (thank you!).
---
Click any of the images below for a larger view / slideshow
---
More on the Soggy Bottom 2015 R3:
Event Calendar Listing
Blogger Info:
---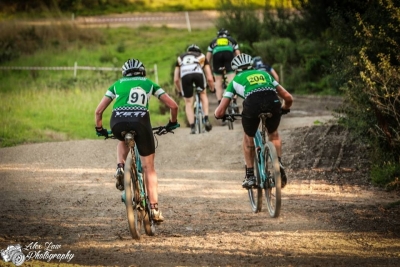 Fully Sussed is run by husband and wife duo Jay and Maddie Horton.
Mountain bike enthusiasts, used-to-be racers and voluntary coaches, now scratching a living as event crew / lifters and shifters.
Read More By Maddie
---
Disclaimer:
This blog post was written by a third party and their views do not necessarily reflect the views of XCRacer.com