---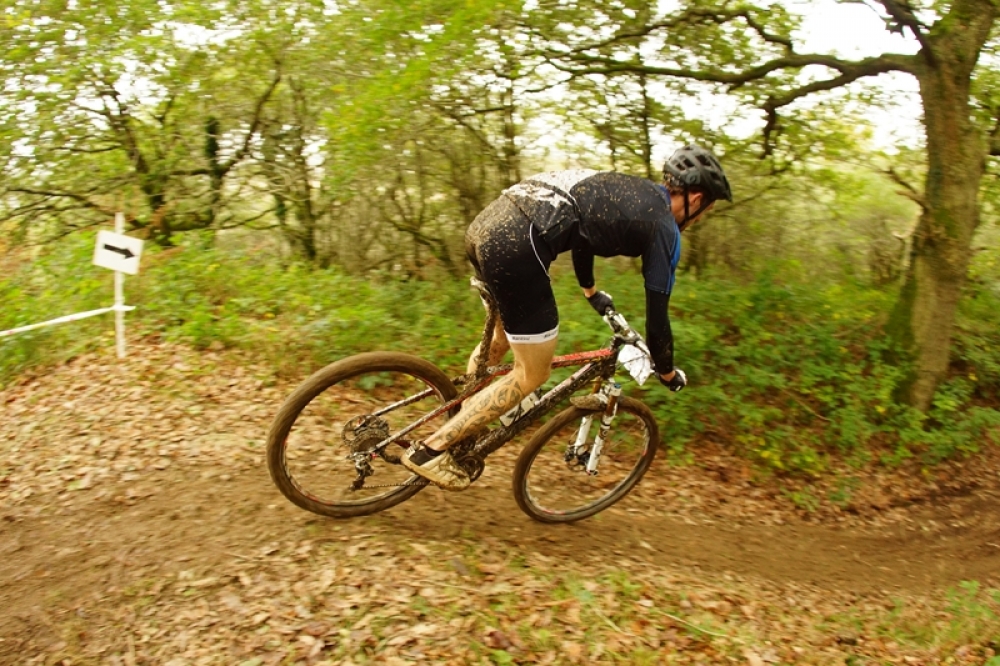 Soggy Bottom XC round 1 - Sunday 11th Jan
Share on Facebook
Share on Twitter
Published: 5th January, 2015
At last, the mountain bike season is upon us! There's only so much grass us mountain bikers can take, and although you can't argue that cyclocross is good for Winter fitness, it just isn't mountain biking.
The Soggy Bottom Series kicks off this Sunday and there are a lot of excited riders out there waiting to show off their new Christmas toys and scratch their mtb itch.
The route map can be found
here
, for those of you who like to see what's ahead.
Race Timetable
0900 Under 13s and Under 10s
0930 Under 8s
1030 Juvenile male + female, Youth male + female, Sport male (including Junior), Sport female (includeing Junior, Vet and Grand Vet), Expert male + female
1300 Vet male, Grand vet male, Fun male + female
Registration and car parking
The nearest postcode is PL5 7BN
Car parking and registration will be in the Shooting ground - follow the Fully Sussed signposts
Registration will open at 0800
The Start
The Under 13s, 10s an 8s will all start in the Shooting ground
All other categories will start in the large grassy arena on the opposite side of the river - please allow a couple of minutes to get across to the start from the car park.
The 1030 and 1300 races will go off as a mass start. There will be no gridding, the start line will be around 150m wide giving riders plenty of space to get in on the action, or hang back. Your start straight will be 400m long, giving you plenty of time to jostle for position as you hurtle accross the arena before starting the first climb. It will be a great opportunity for riders from all categories to go head to head.
Tech support
RSF suspension tuning and Velo Smith will be on site to help out with any last minute bike issues. They will have a small stock of spares incase of disaster, but can also help you with bike set up etc.
Catering
Pip from The Pickled Lemon Catering Compnay will be cooking up your pre and post race fuel. Expect comforting tasty food - Pip knows what muddy cyclists want!
Online entry / Entry on the day
There's still time to enter online
here
. Entry closes at midnight on Wednesday. We operate a self service regsitration for pre-entered riders, which saves you queuing up to collect your number.
There will also be entry available on the day (+£2)
More race information
There is plenty more information about the race, categories, laps etc here:
http://www.fullysussed.co.uk/soggy-bottom-series.html
---
More on the Soggy Bottom 2015 R1:
Event Calendar Listing
Blogger Info:
---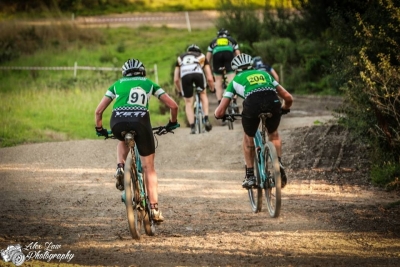 Fully Sussed is run by husband and wife duo Jay and Maddie Horton.
Mountain bike enthusiasts, used-to-be racers and voluntary coaches, now scratching a living as event crew / lifters and shifters.
Read More By Maddie
---
Disclaimer:
This blog post was written by a third party and their views do not necessarily reflect the views of XCRacer.com