---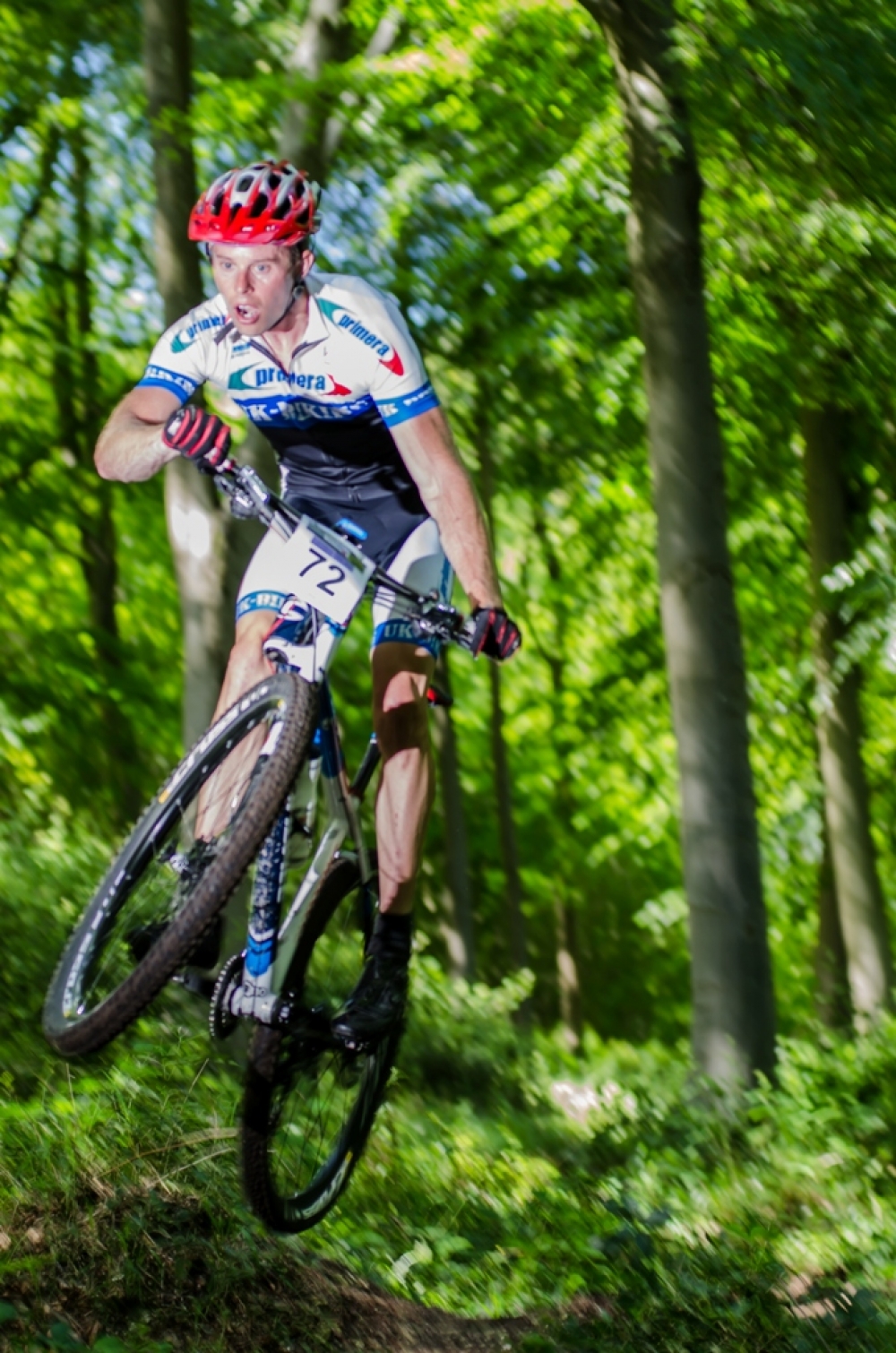 Southern XC Round 5
Share on Facebook
Share on Twitter
Published: 18th June, 2014
It feels weird writing this and knowing the Southern series has been and gone for another year. It's a shame they started so early as it seems that the nice weather is finally here……for now. At least someone managed to book the weather gods for the final round as we were treated to a hot and sunny day.
Another great course had been laid on with a couple of nasty climbs but some rewarding descents. There had been some rain the day before which made the course slippery in places and you could see it was starting to cut up on the final descent but for me this made it all the more enjoyable.
This year I made the step up to Masters and I knew I was in for a hard year as the pace is fast from the whistle and it doesn't ease up until you cross the finish line. The start for this round was on a hill and I knew it would be a mad dash for the first bit of singletrack. The climb was too long for a full on sprint and getting past people after starting on the third row would be nigh on impossible so I decided to settle into a pace I could sustain for the duration of the climb and I soon found myself mid pack. Unfortunately my legs were having one of those days where they didn't want to kick into action, so it was going to be a long drawn out 4 laps hoping to get a half decent finish. My race was fairly uneventful as I didn't have the strength to push on the climbs so made the most of the descents. On the final lap I could see I was bridging across to another two riders and I caught one on the descent, only to find there was no room to pass so I had to be patient until I could make my move. Just before the final climb there was a wide flat section so I made my move and it was full gas to try and make another place but I couldn't make the catch before the finish line and finished a couple of seconds behind in 12th place.
Overall I'm happy with my first year in Masters finishing 10th overall and as always I will be looking to improve on my results next year.
Many thanks to everyone behind the scenes at Southern XC for putting on these events and I'm looking forward to next year already.
---
More on the Southern XC 2014 Series rd 5:
Event Calendar Listing
Blogger Info:
---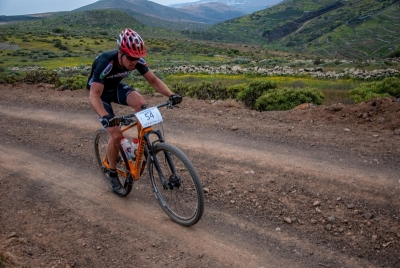 Read More By David
---
Disclaimer:
This blog post was written by a third party and their views do not necessarily reflect the views of XCRacer.com