---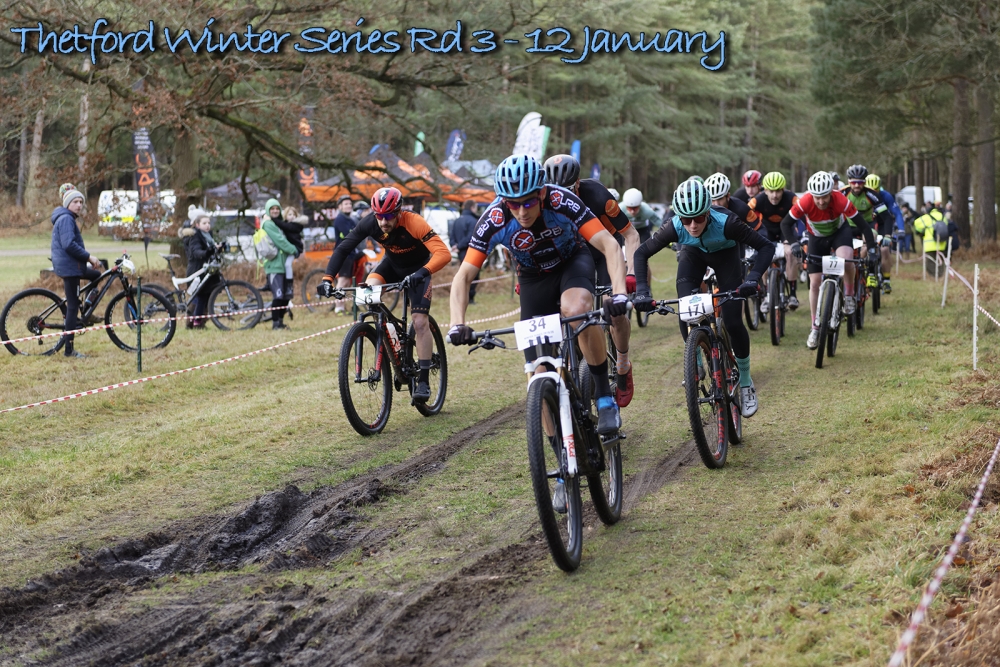 Thetford Winter Series Rd 3 Photo report.
Share on Facebook
Share on Twitter
Published: 13th January, 2020
300 Riders of all standards turned out for the 3rd Rd of the Thetford Winter Series off the A1065 at Fire Road 24, near Brandon, Suffolk.
Conditions were soft but not overly muddy, some early breaking sun was soon obscured and some light rain and a cold breeze just about completed the full gamut of weather bar snow & Ice.
The course was a good mix of single track through the forest with a plenty of overtaking potential along the stretches of mud & grass forest roads. Lacking in anything technical made for some fast laps.
This was the penultimate round with the final planned for Shouldham Warren, Norfolk, PE33 0BY on 16th February 2020
Sponsers page:
http://thetfordracing.com/sponsors/
All these images can be purchased at 50p each per Jpeg. just supply your race number.
op_photographic@btinternet.com
1.5hr Jr Male results: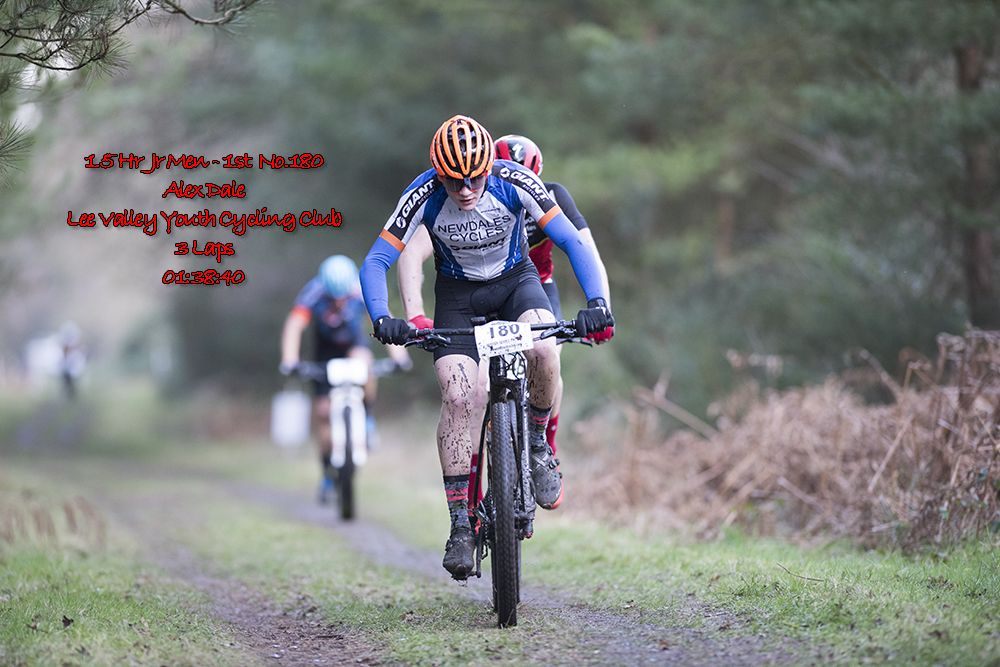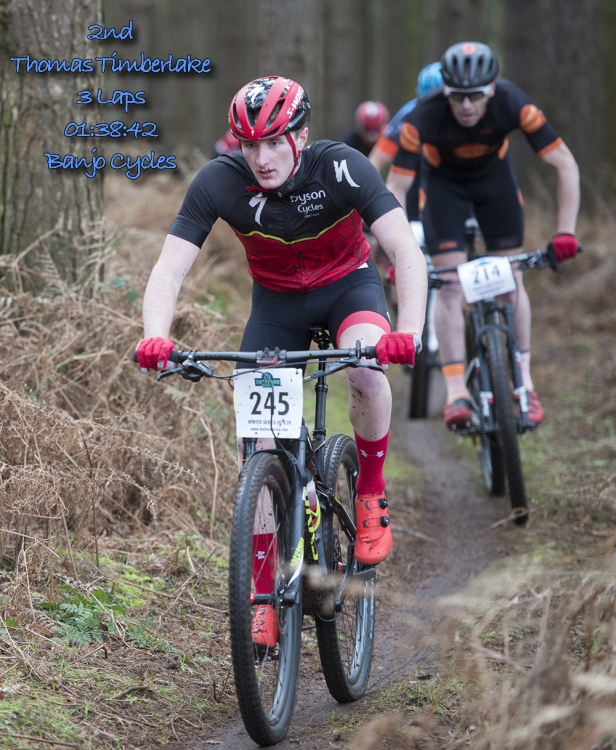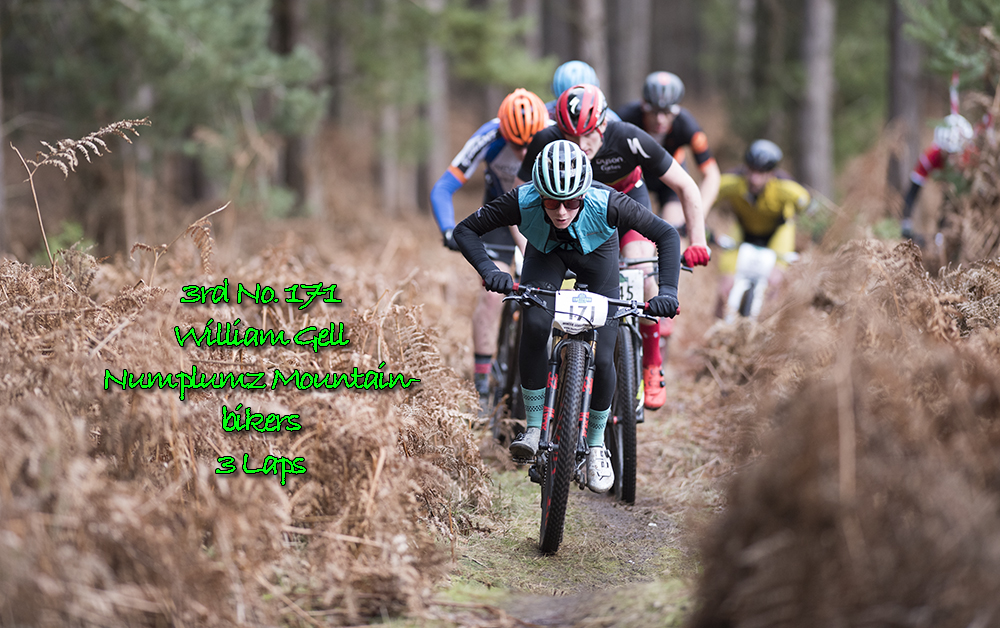 1.5hr Senior Female results: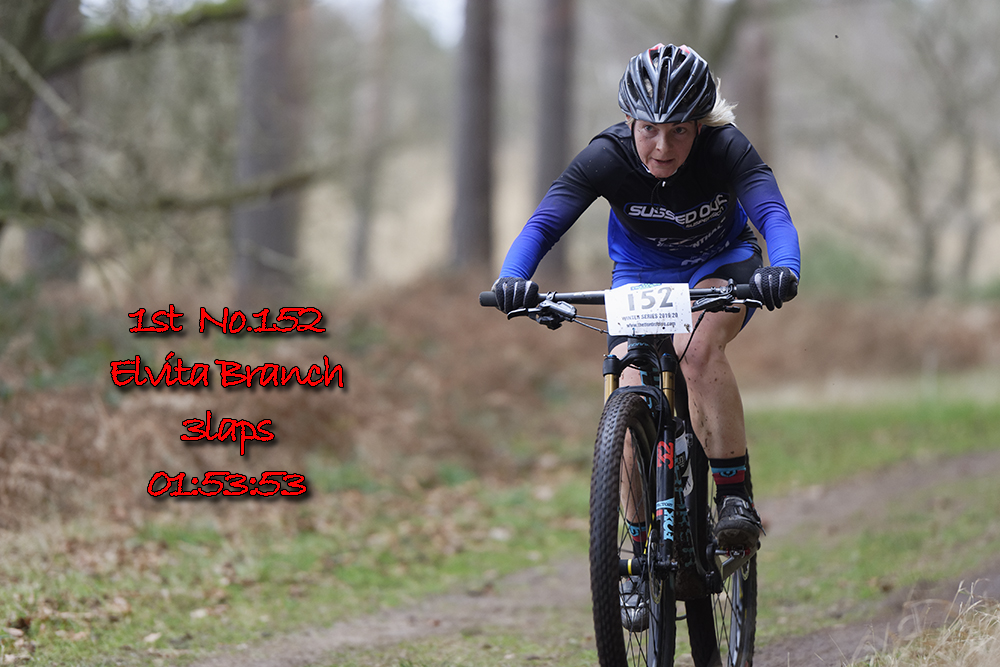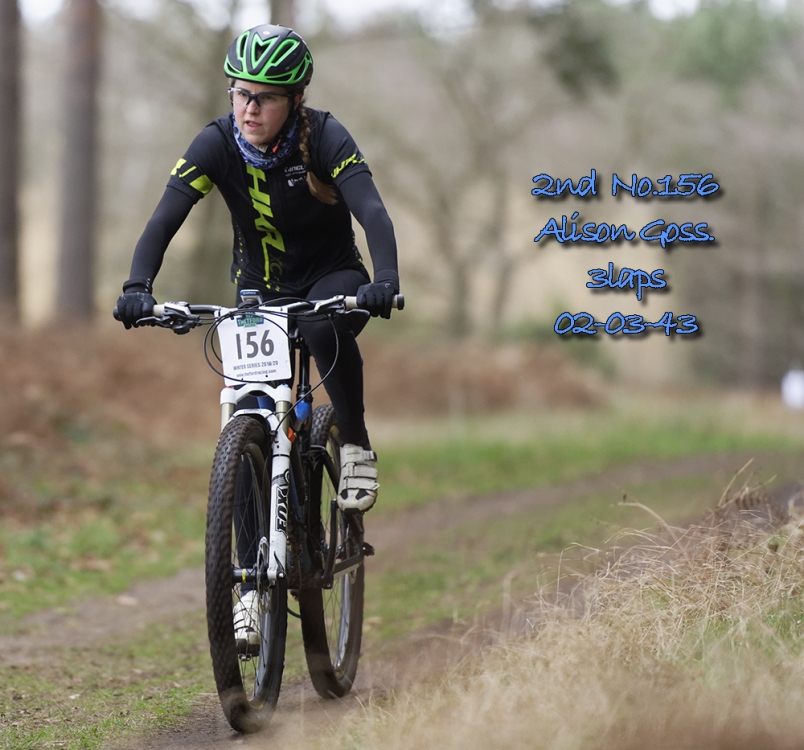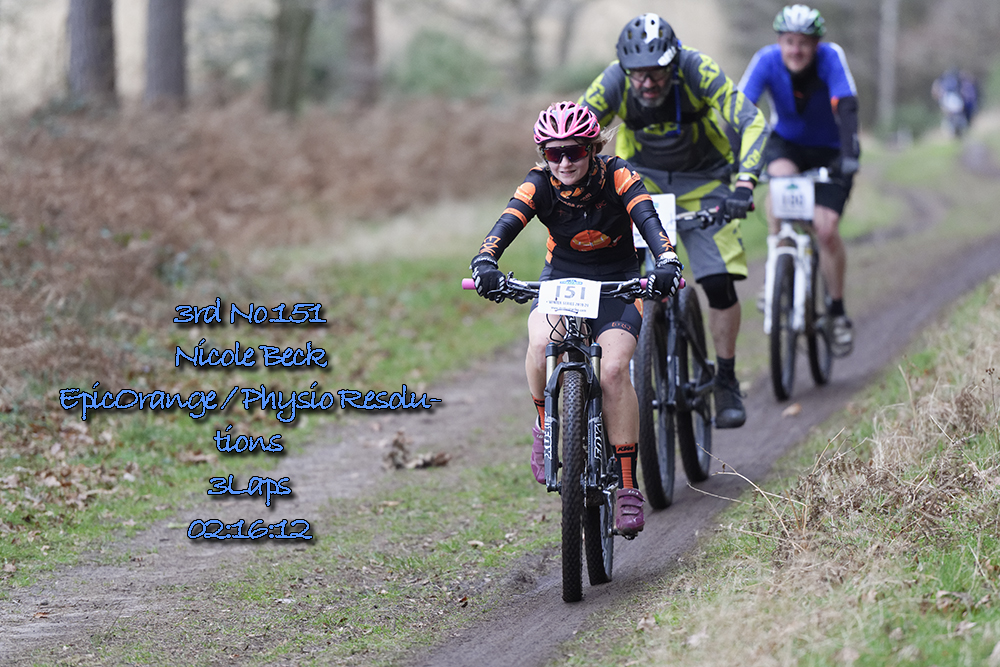 1.5hr Senior Male results: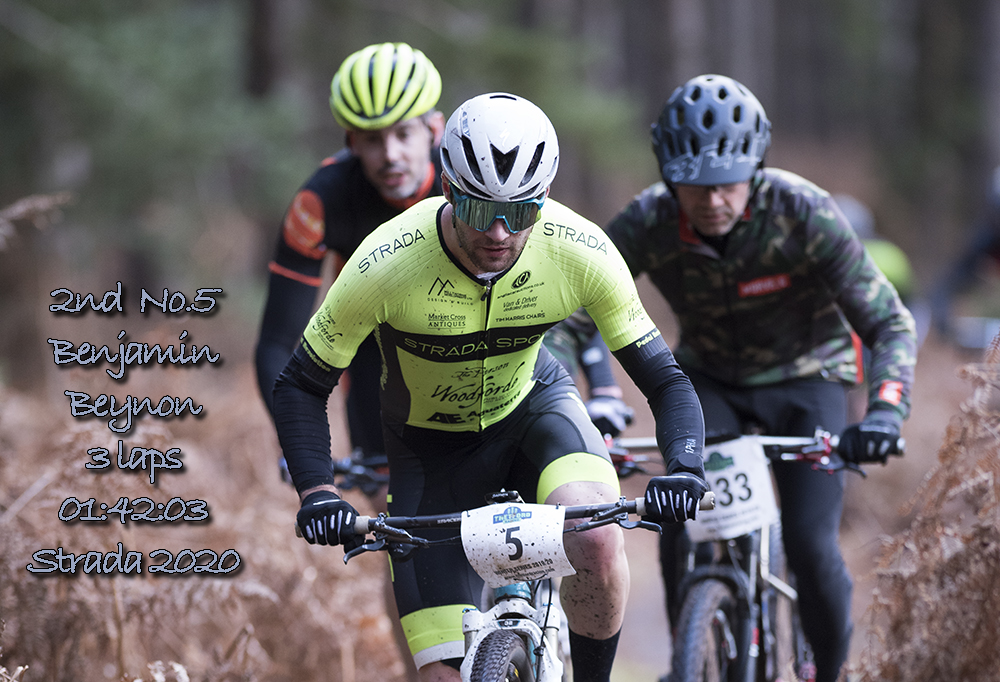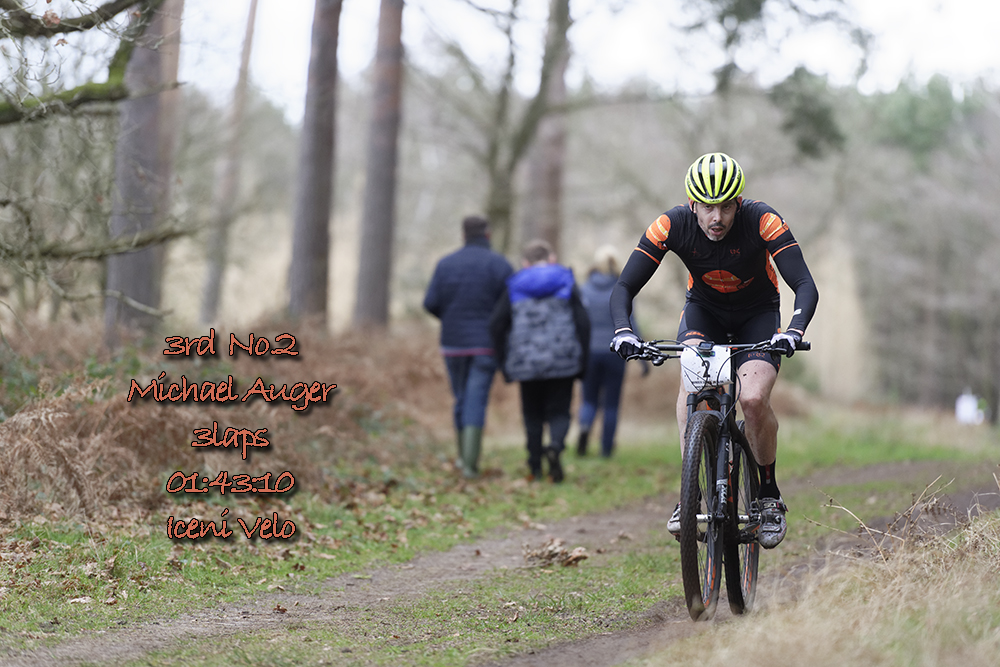 1.5hr Veteran Female results: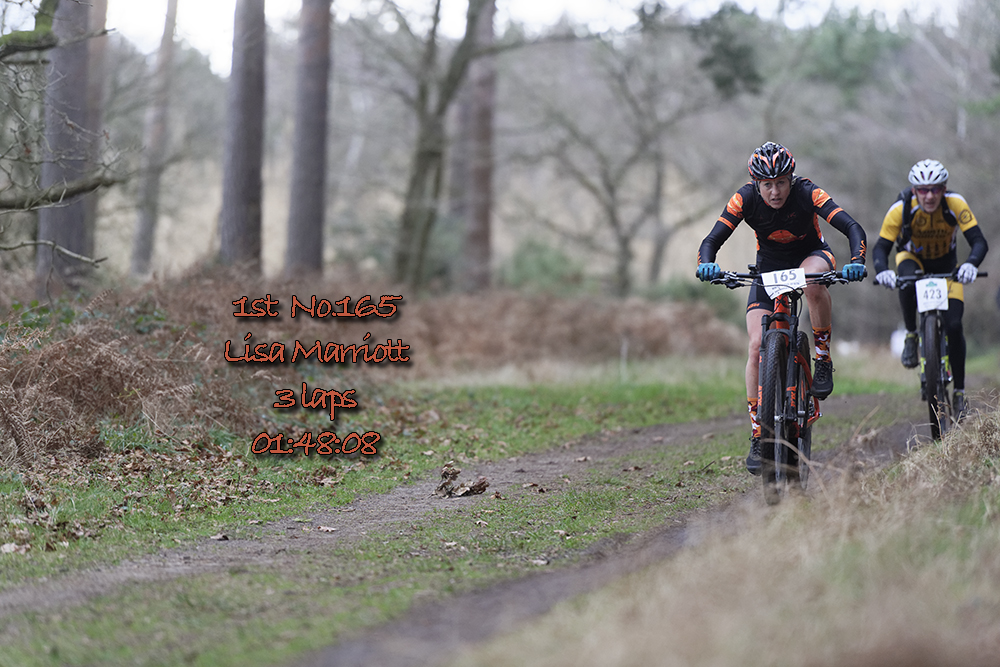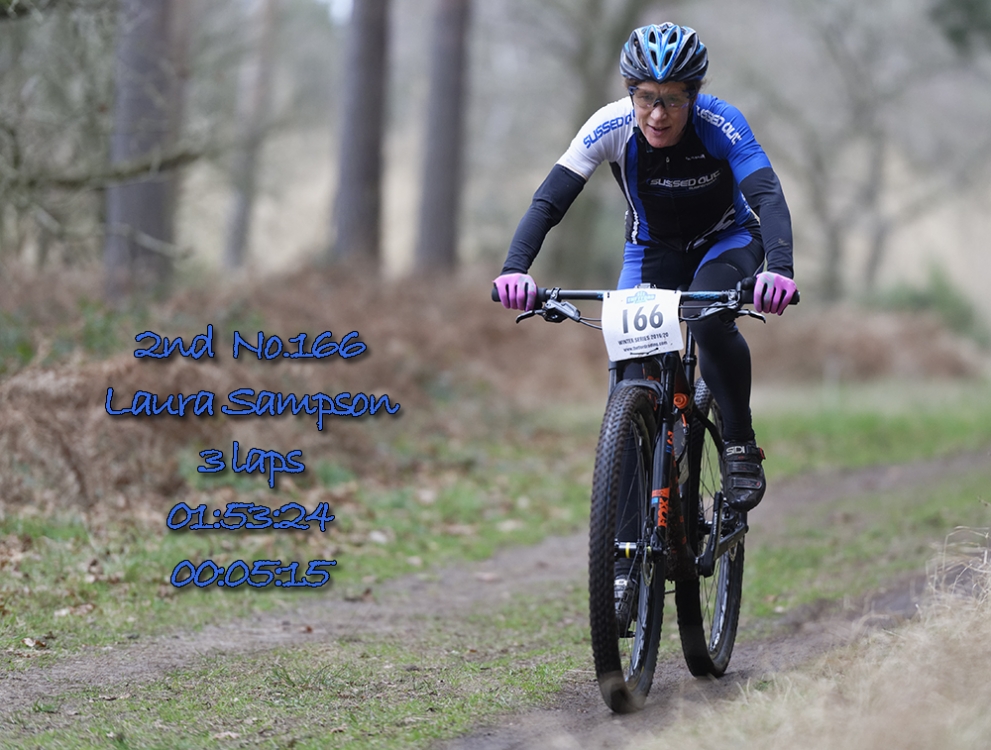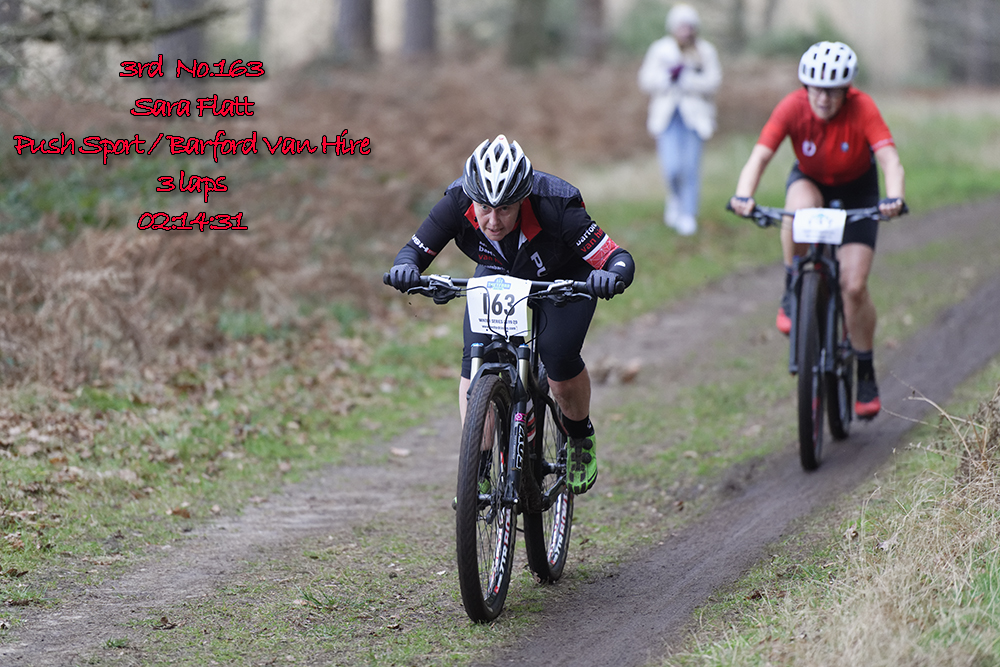 1.5hr Veteran Male results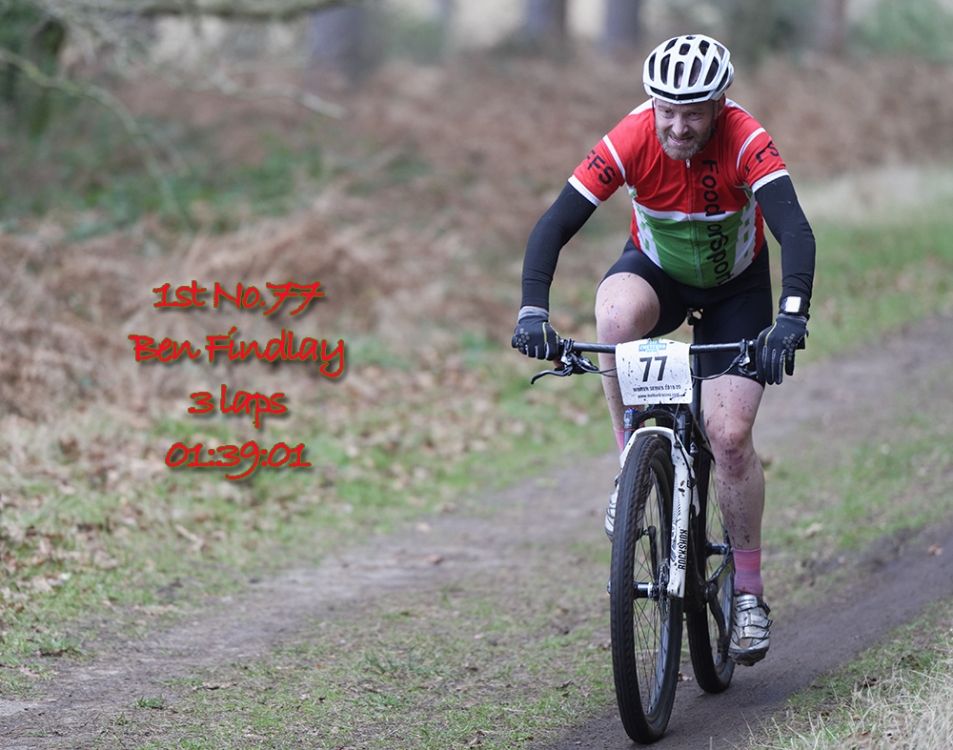 3hr Senior Male results: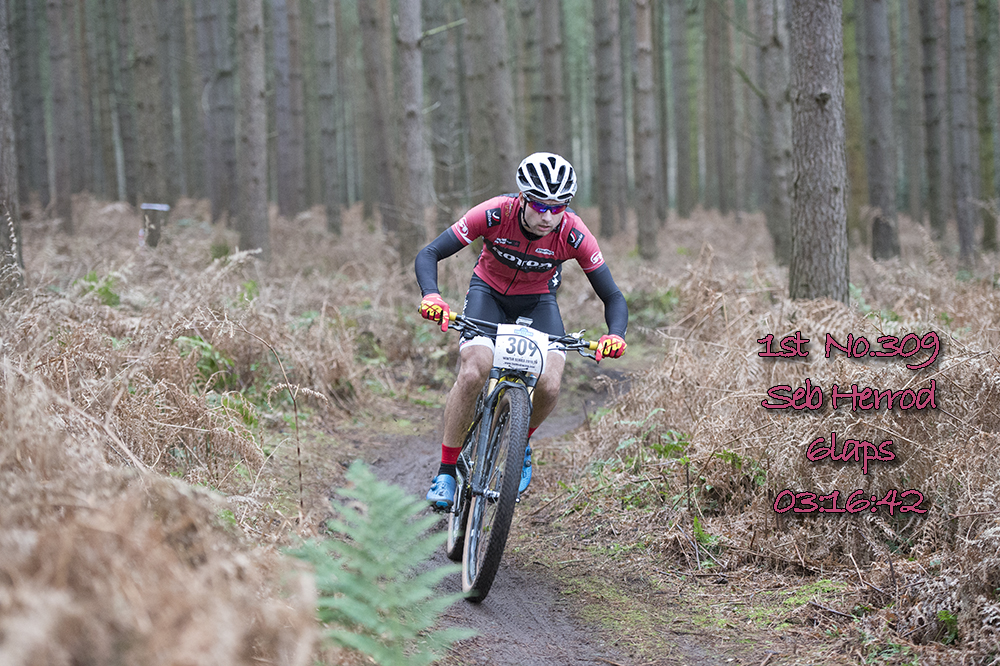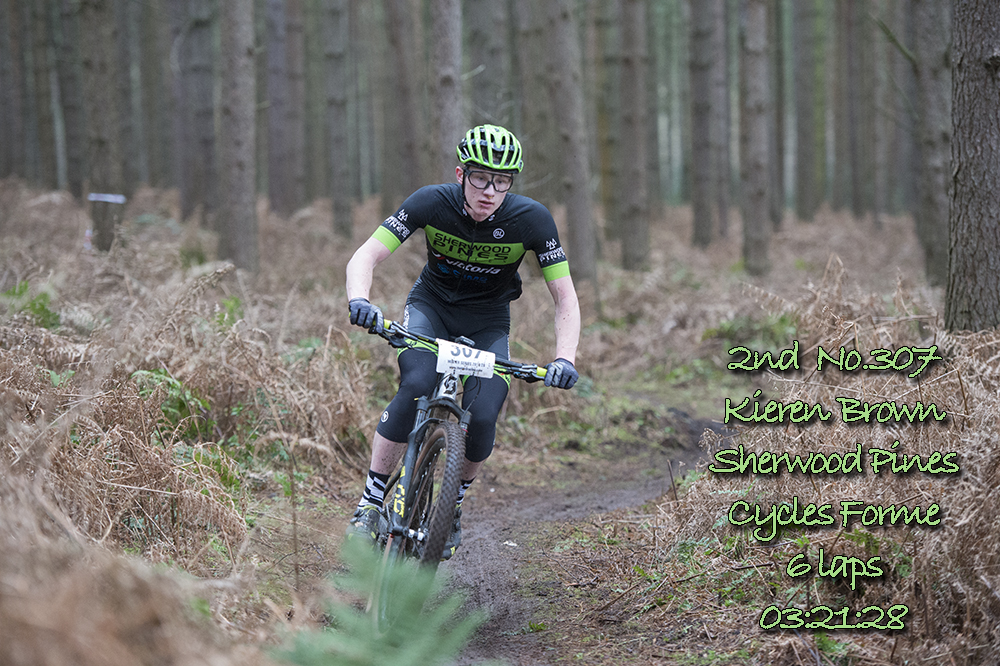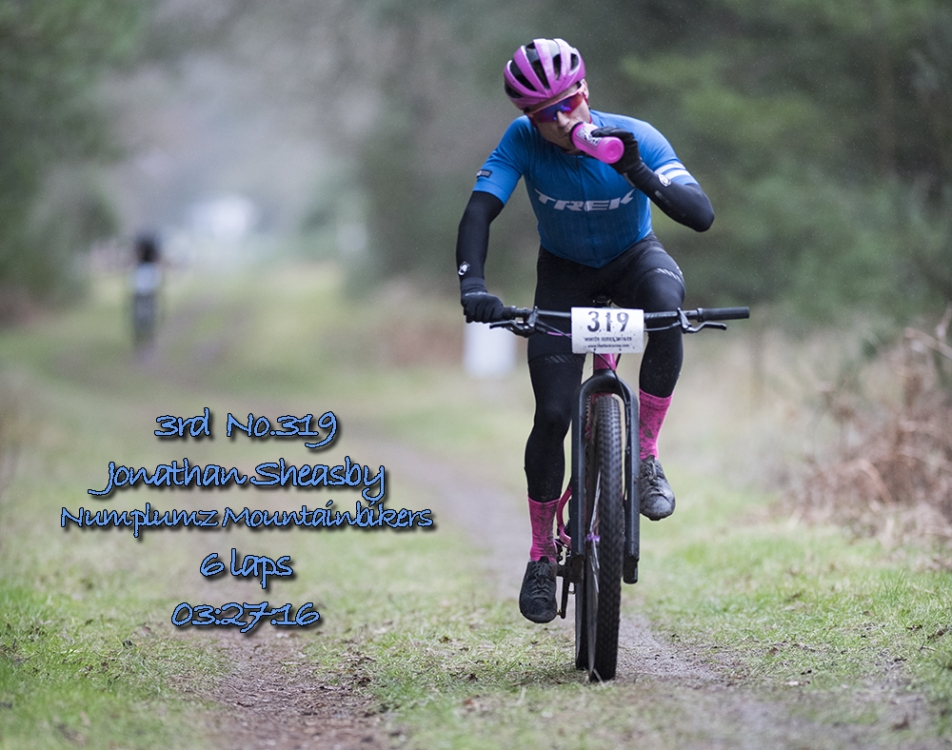 3hr Veteran Female results: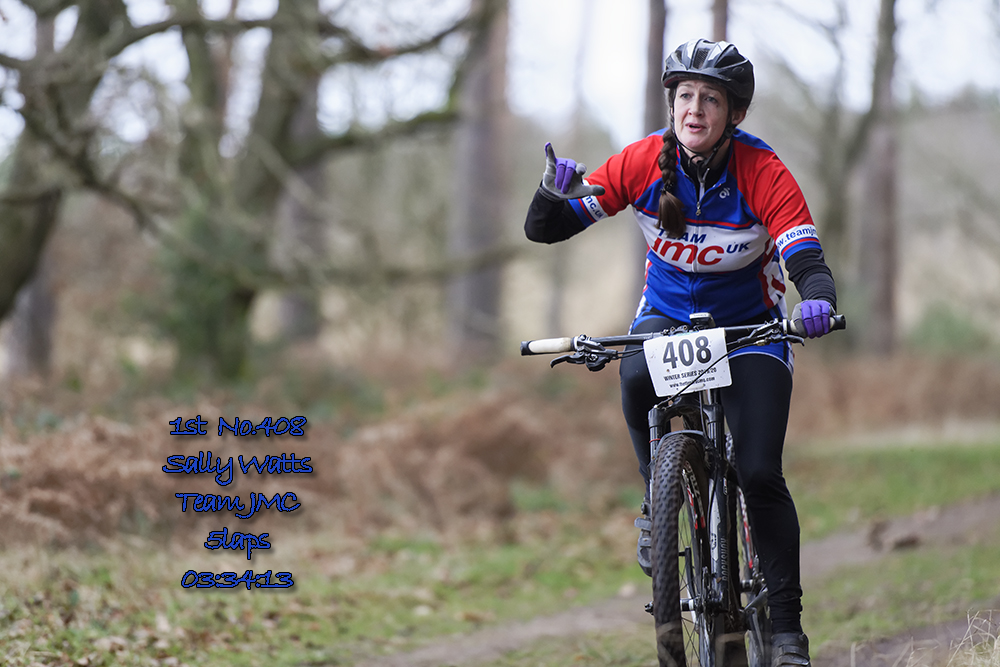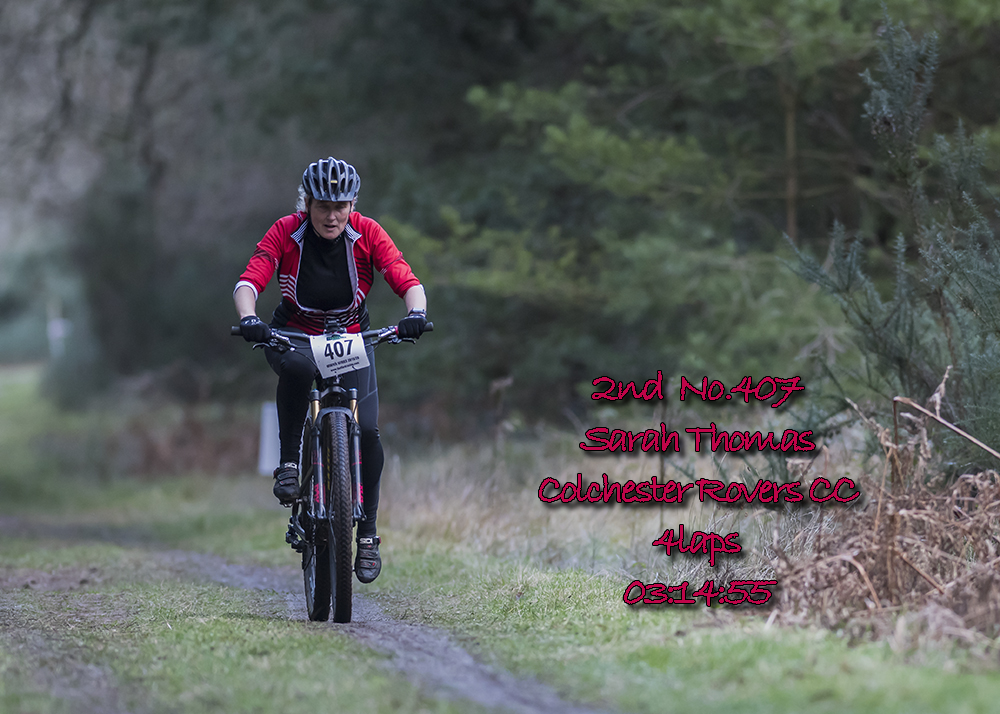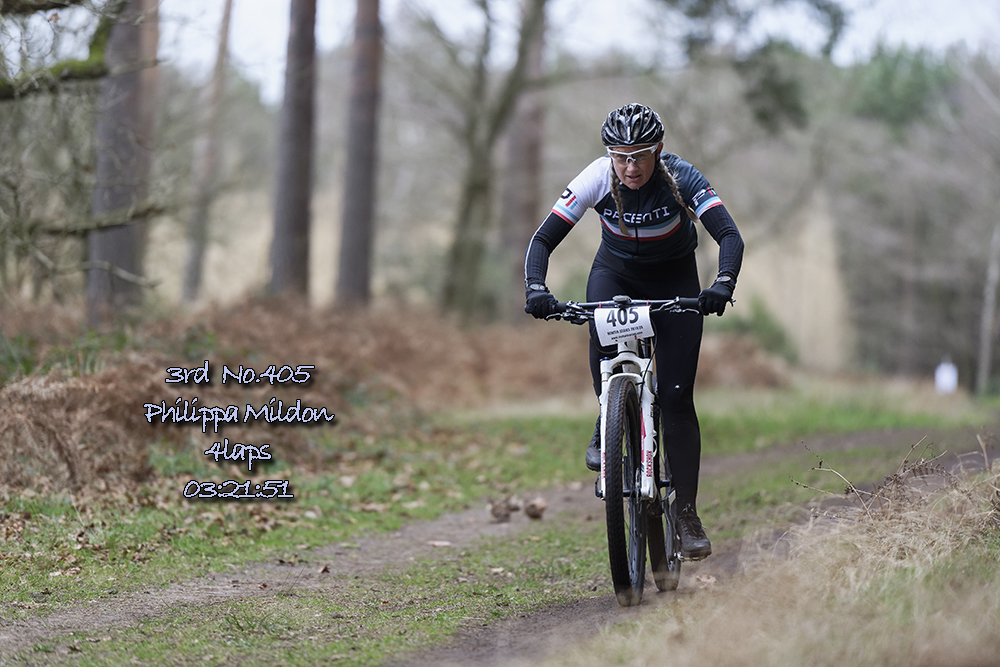 3hr Veteran Male results: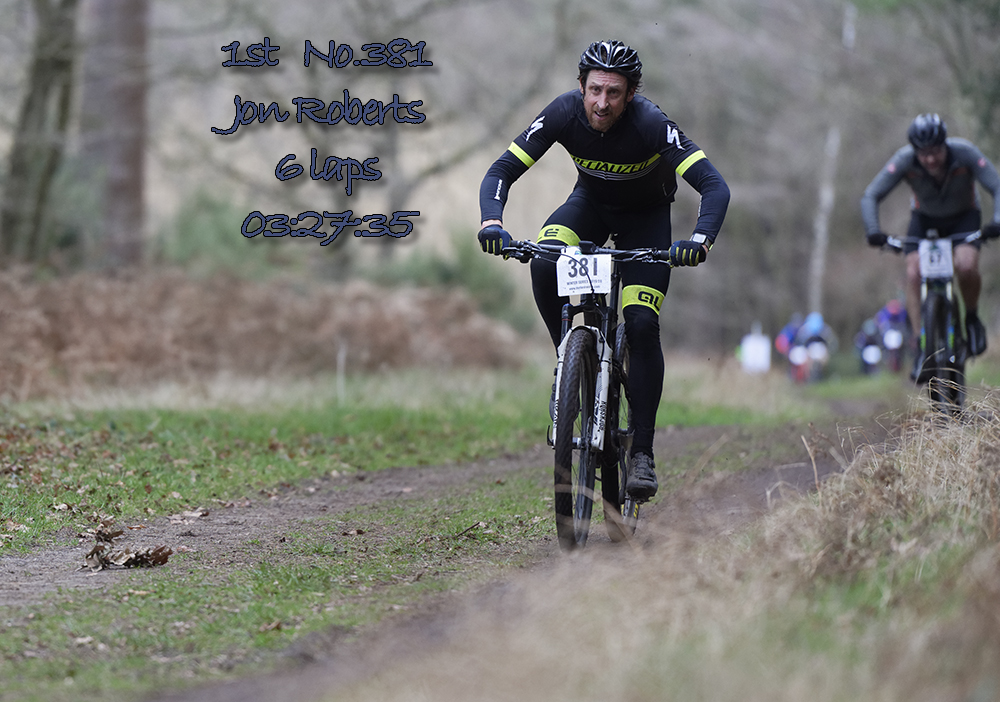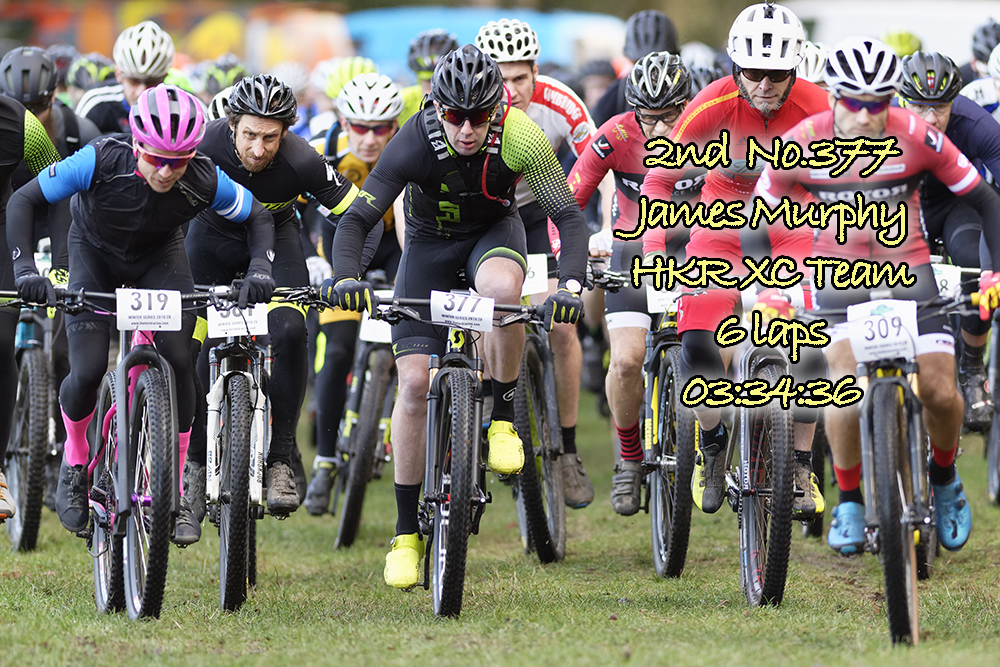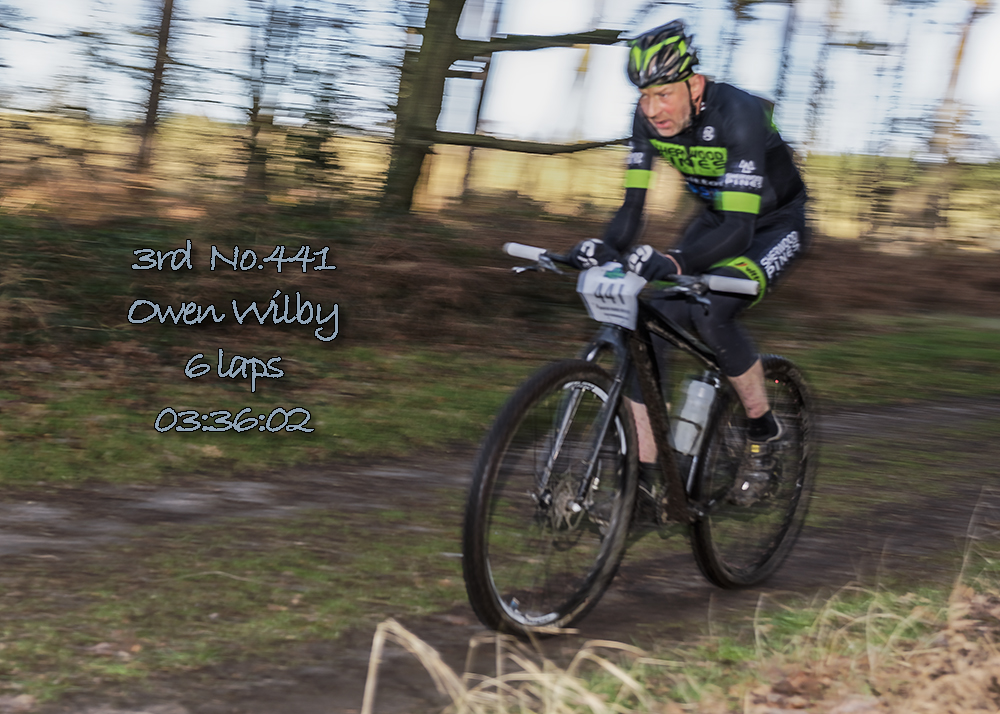 3hr Senior Female winner: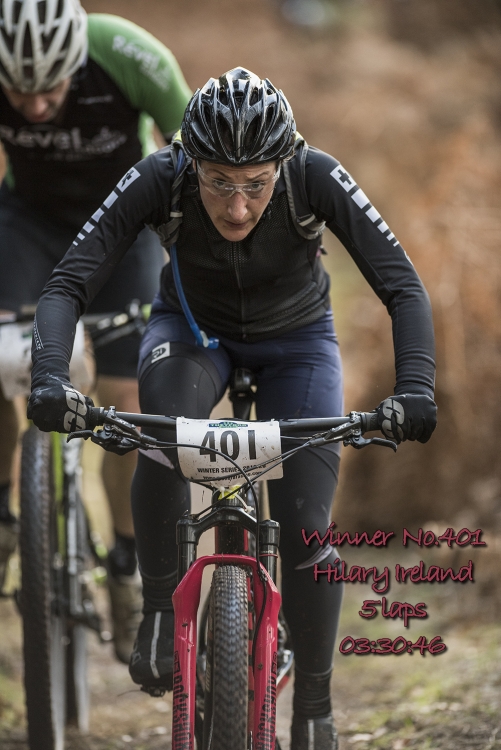 The long walk back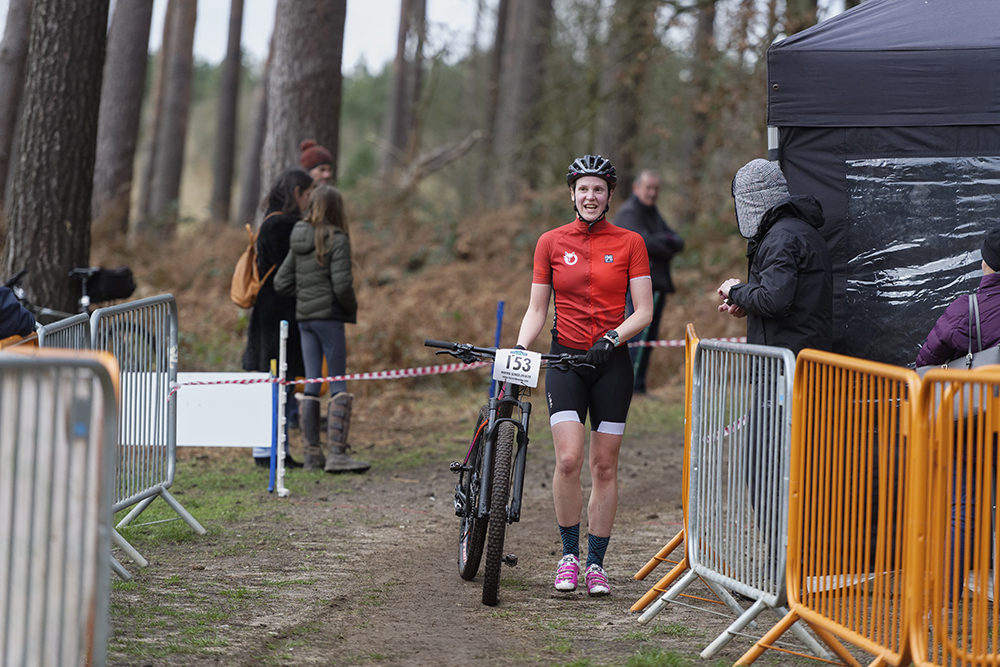 Tinelaps results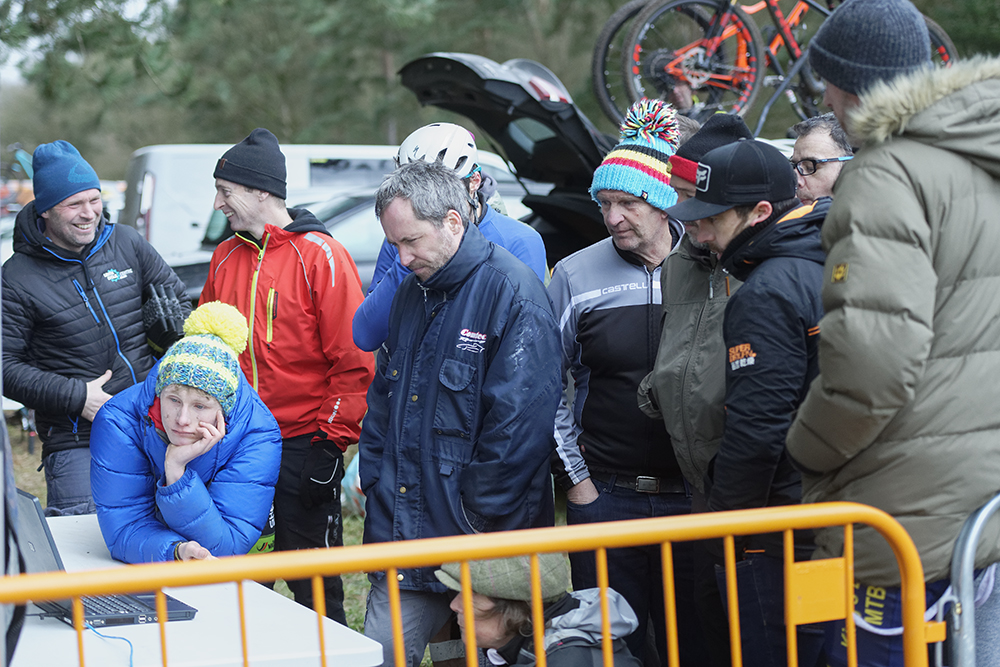 Going Home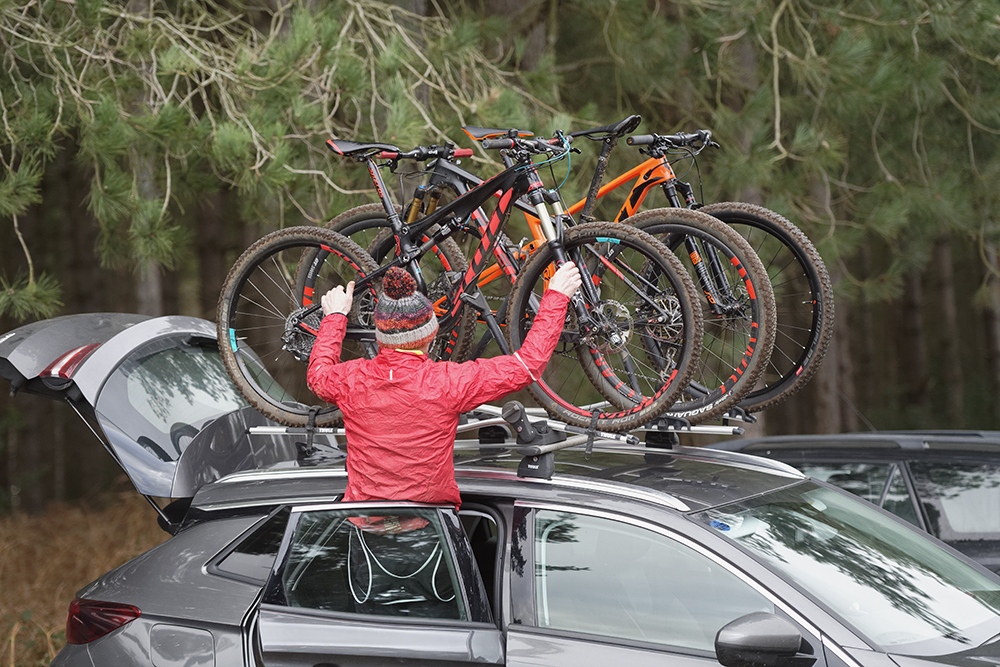 Blogger Info:
--- Read More By Paul
---
Disclaimer:
This blog post was written by a third party and their views do not necessarily reflect the views of XCRacer.com