---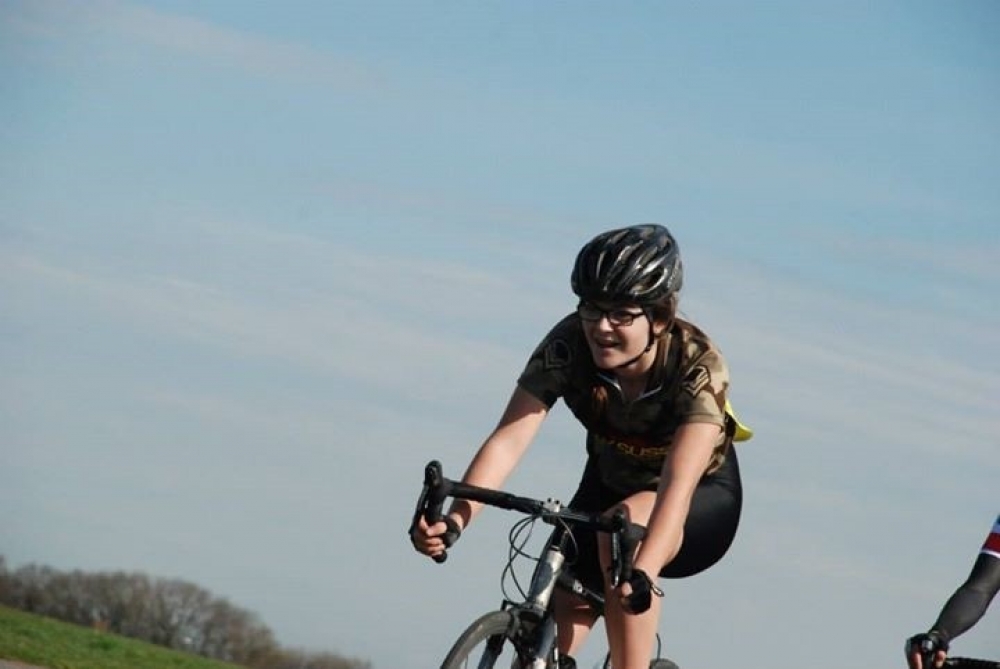 To the dark side, on a cyclo cross bike!
Share on Facebook
Share on Twitter
Published: 26th May, 2014
Recently I've started to delve into the world of road racing. I've been going to road RSRs with Ric Jamieson at Odd Down Cycle Circuit learning endless new skills for circuit races. Also, I've been going to some of the PYC road sessions at HMS Raleigh which have also been great. Through out the winter I've realised that road will help my mountain biking, so joining Gary, Charles and Lucy has been improving my endurance so much.
The first round of the SW circuit series was at Ilton and I wasn't expecting quite as many people to be there!
As we started it was terrifying! Being a mountain biker I wasn't used to being shoulder to shoulder with loads of people around me and soon I was swept to the back! Determined to try and keep up with everyone else I managed to keep at the back of the first group but then trail off with a few other people, so we all worked together to keep going. Its probably one of the hardest races I've done because of the constant effect throughout the whole race. It being my first proper circuit race, I was really happy with 4th girl at the end.
The next two circuit races I did were at Dunkeswell. The twisting go kart track was great fun! There's a certain excitement of gliding around tarmac corners on a road bike (well cyclo cross bike!)! The first race there was tough, everyone zoomed off the start line and with a crash on the first corner it was hard to keep up. On the second or third lap I managed to get isolated so the rest of the race ended up being a time trial. By the end I was dead! 25 minutes of trying to keep away from a chasing group by yourself is hard work but I managed to keep second place until the finish.
The next time at Dunkeswell I knew that I had to try and keep with other people to share the work, so off the start I sprinted to keep up. Throughout the first few laps the race spread out and I was with a small group, pushing to not let the other chasing groups catch us and to see if we could catch the leading groups. After a sprint finish at the end it was another hard race over, rewarded with a win! Improving at each race (2nd then 1st) I'm starting to enjoy circuit racing more and more but of course mountain biking will always be better!
Thanks to all the PYC coaches for helping me improve my road racing. :)
Blogger Info:
---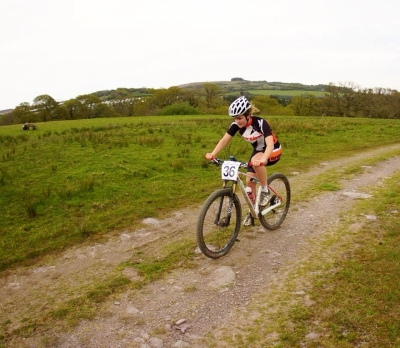 Read More By Evie
---
Disclaimer:
This blog post was written by a third party and their views do not necessarily reflect the views of XCRacer.com