---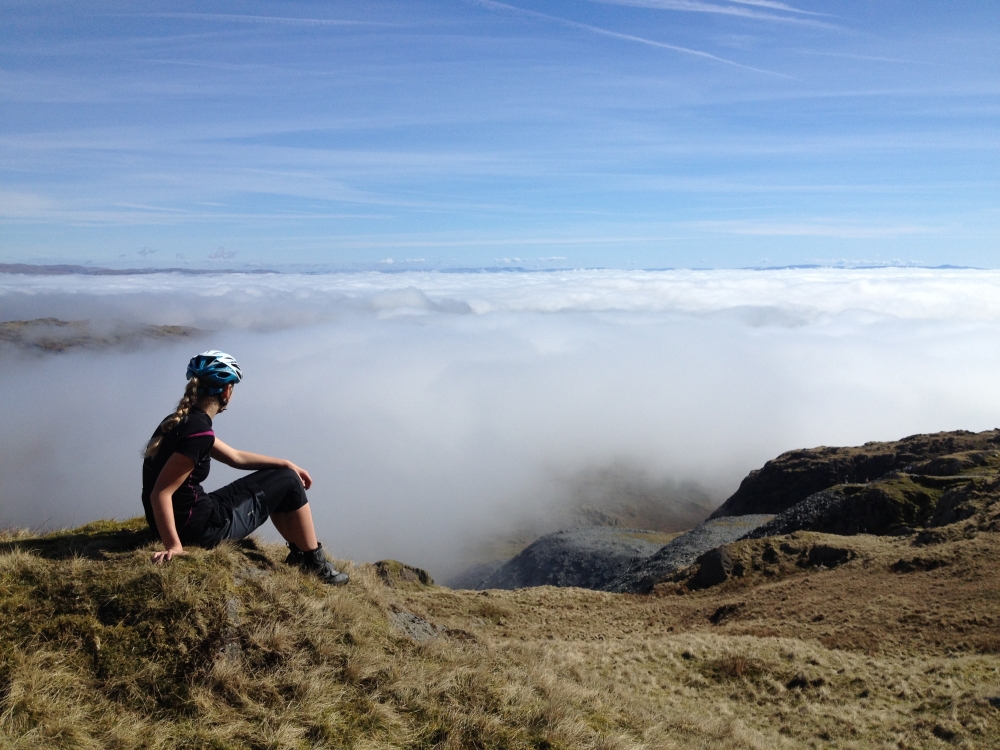 Travelling North
Share on Facebook
Share on Twitter
Published: 16th April, 2015
As a mountain bike racer you get used to travelling around all over the country. I have never been to Scotland and will be venturing there for one of the Nationals in the summer all the way from Plymouth. You get to see a lot of new places through racing that one might not have otherwise visited. Last week I went further north than I have ever been. All the way up to the Lake District and got to race one of the Midlands races on our way home.

My family/team MazingTree IT went on holiday in the Lake District for a week. I'm moving to University in Ambleside next year and wanted to have a good look around. We were given a whole week of beautiful sunshine, which might have given me false hope that it won't rain when I live there.

Anyway, if you haven't been there...well you need to go. The week included a massive variety of riding terrain. One day we were riding over a nice fell and moorland, then the next we were hiking our bikes up a mountain or at a flowing trail centre. There was so much choice. My favourite was Whinlatter trail centre, the red trails are so much fun and had exciting technical sections. It gets all the uphill done in one go and then you have a long descent that just keeps going.

After riding for a week in the Lakes, we made our journey back via Cannock Chase for the Midlands XC. It was quite unusual for us to go to a regional race and not know many people, as I have only really competed in our South West rounds. It was quite exciting though as I knew I had some good competition with two elite Torq women entered in my category.

We had a mad race, with places switching each lap as we all crashed, went the wrong way and had so many people around us with such a large population of racers. I was really pleased to take the win in the elite category, although I'm not sure how much was luck that I managed to stay on my bike for most of the race and how much was actually fitness, as my legs were dead!

This first round of the Midlands XC Series was impressively organised, with food stands and a great podium at the end. For any level of rider I would definitely say it was worth some extra travelling to enter.

Now it's time for round two of the British Cycling Nationals at Newnham Park, Plymouth. I am really excited as this is local to me, so it will be nice to have more familiar faces supporting or joining in.
---
More on the Midlands XC MTB Series 2015 R1:
Event Calendar Listing
Blogger Info:
---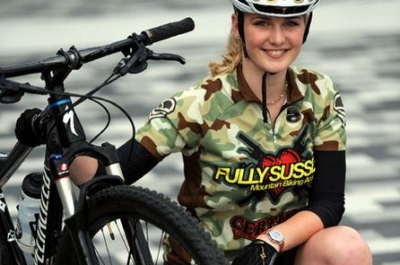 Read More By Lucy
---
Disclaimer:
This blog post was written by a third party and their views do not necessarily reflect the views of XCRacer.com