---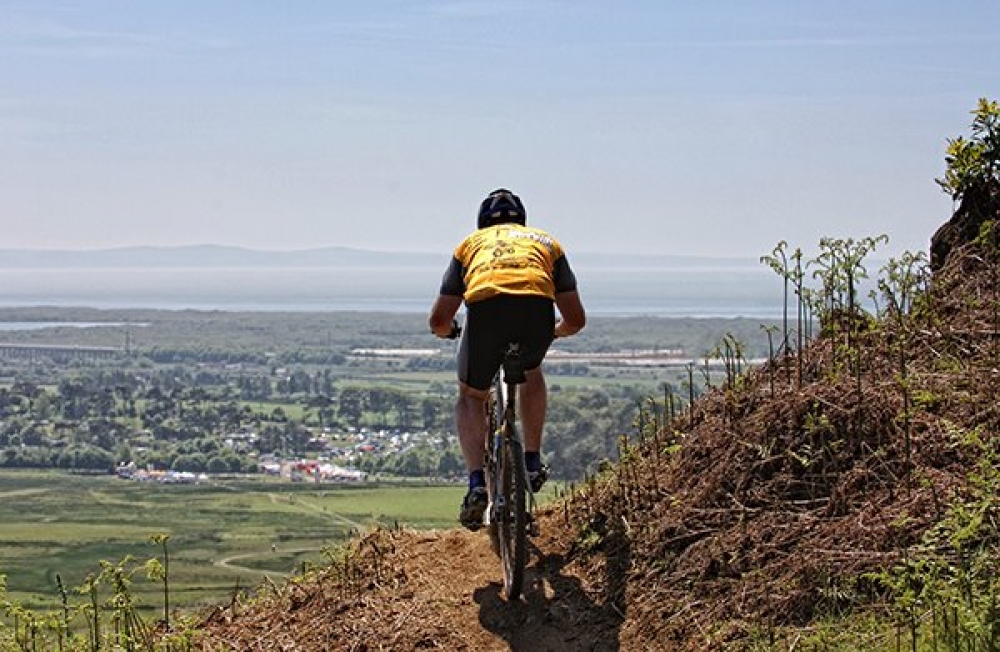 Welsh Sunshine - Margam Madness
Share on Facebook
Share on Twitter
Published: 4th April, 2014
I do actually mean sunshine in Wales, not the stuff we usually mean by the phrase 'Welsh Sunshine'. A couple of weeks ago I went to Wales and it was dry and sunny for five consecutive days (which beat the previous Welsh record for the longest continuous dry period by about four and a half days)
Day two of my trip was spent at the racetrack at Margam, the venue which will of course host the 3rd round of the British XC series this year. I was there to have a look at the track which will used for the Margam Madness race at Easter with race organiser Gareth Hayes and fellow riders Ian Harvey Read and Stuart Goodwin. But when is Easter I hear you say? Same day it always is! (The first Sunday after the first full moon after the spring equinox) This happens to be 20 April this year. The race itself is actually on the Saturday, 19 April. All clear? Good. There are still some entries left so be quick and get yours in.
Ian had his camera with him so we made a short video to show you all a bit of the track, and prove to you that it was actually sunny. This has been edited slightly to remove a) the massive climbs, or 'proper hills' as Gareth calls them and b) Stuart failing to unclip and falling off his bike in a rather embarrassing manner. Now that this has been removed no-one will ever know he did it.
Anyway, I had a thoroughly good time and am really looking forward to the race on SATURDAY 19 APRIL. There are 8hr and 4hr options, solos or pairs. Enter here on the XCRacer website.
The more observant of you will have noticed that for most of this video I am riding my singlespeed but there are a couple of shots where I'm on Ian's geared bike, my first time on a 29er. For those of you thinking of riding the event singlespeed it is doable, but a couple of the climbs will be interesting, the short sharp ones rather than the long gradual ones. I was on 34/16 and it was fine for most of the lap.
---
More on the Margam Madness 2014:
Event Calendar Listing
Blogger Info:
---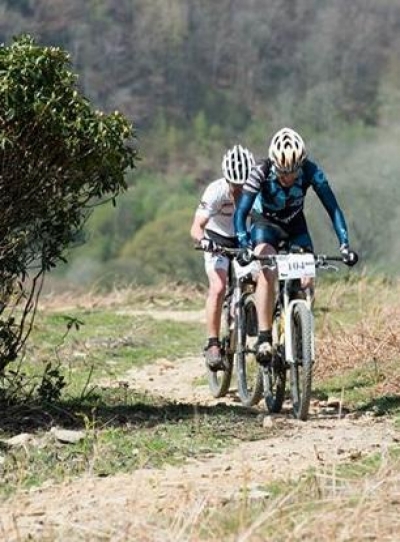 Age: 33
Location: Scottish Borders. A big improvement, topographically if not meteologically, over my home of South Lincolnshire.
XCRacer/Scimitar team member
Racing since 1999, racing 24hrs since 2010

Read More By Andrew
---
Disclaimer:
This blog post was written by a third party and their views do not necessarily reflect the views of XCRacer.com