---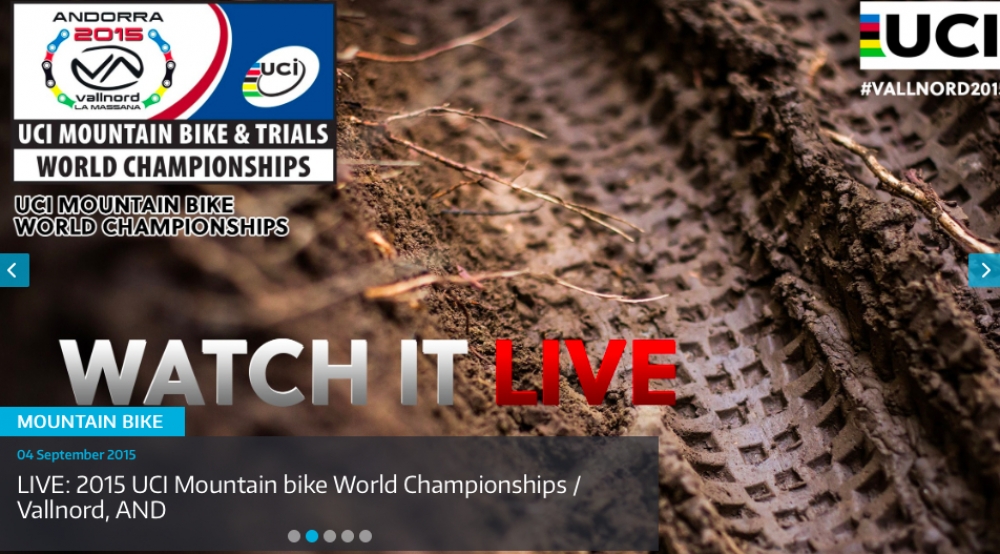 World Elite XCO Andorra: Race Preview & Key links
Share on Facebook
Share on Twitter
Published: 4th September, 2015
After an exciting couple of days of Junior & U23 racing, and a silver (Evie Richards) and bronze (Grant Ferguson) for GB, this Saturdays sees the best senior elite riders slug it out.
The course looks like fun rather than scary technical or super climby. However the bad weather has toughened up the course & it's at 2000m altitude ... all riders will be rinsing their cardio vascular system to provide their best performance of the year. So "fun" isn't what will be in the racers mind when they try to find an extra lung.
Course preview video.
The weather was bad (cold, foggy & wet) for the U23 category riders, but the forecast seems ok for Saturday. It'll be greasy from the previous days rain though.
In both male & female races it's difficult to pick the winners.
The women's race will see current World Champion Catherine Pendrel try to defend her title against in form World Cup winner Jolanda Neff. Current World road & cycle cross champion (yep!) Pauline Prevot is the all round class act in women's cycling & is definitely one to watch. The old guard of Gunn Rita Dahle & Sabine Spitz will also factor. Langvad is currently flying, winning the last World Cup and the Leadville 100 (also at altitude).
French power, Prevot.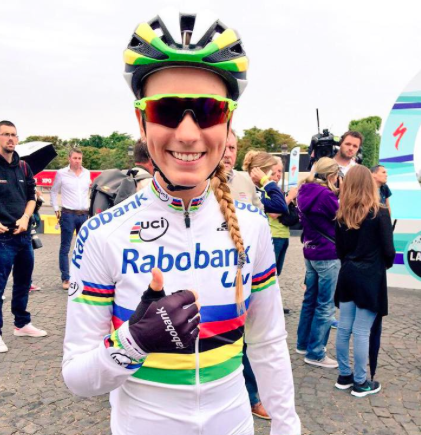 Just for fun, we reckon it'll be 1. Prevot, 2 Neff & 3. Dahle.
Nino Schurter has peaked in the last month or so, winning the recent World Cup races & the overall series. He is the favourite for sure. However Kulhavy could do well as he obviously rises for the big occasion. If he gets a good start his head will be in the right place to turn the screw. Current World Champion Absalon will fight all the way to the end, as he has done all year. He seems to be particularly good when the conditions are tough & muddy, which they could be after Friday's rain & the previous races. Expect Fumic, Vogel, Fontana & Tiberi to be right up there jousting hard, particularly early on.
The strong Spanish team are on home ground and are super motivated. Coloma, Mantecon & Hermida will factor. Former World Champ Hermida lives an hour away, & has grown his "I mean business" handlebar moustache. Expect him to raise his game for the big occasion at the twilight of his career.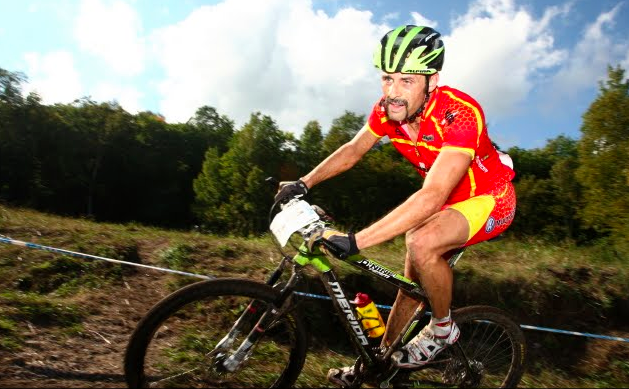 Blimey it's going to be hard to get in the top 10! We're plumbing for the usual suspects for the top 3 though. 1. Schurter. 2. Absalon. 3 Kulhavy.
Links
on Red Bull TV
Blogger Info:
---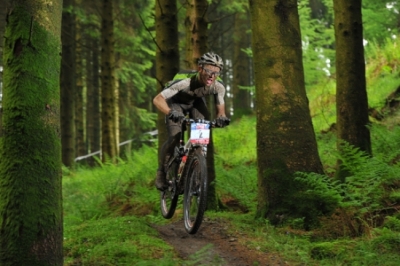 24 solo racer, world traveller and now the man behind the xcracer shop
Read More By Anthony
---
Disclaimer:
This blog post was written by a third party and their views do not necessarily reflect the views of XCRacer.com