---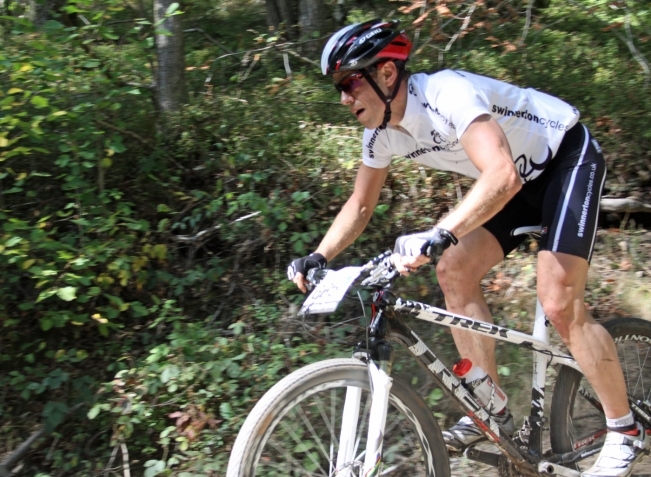 2012 Midlands XC Mtb Series launched!
Share on Facebook
Share on Twitter
---
Published: 1st February, 2012
Online entry for this years series has been live here on xcracer.com for a couple of weeks, but finally we have some more details of what's instore for 2012:
"Under New Management" The Midlands XC Mtb Series is back for 2012 with four top clubs standing up to show why it attracts riders from the UK and beyond - you don't need mountains to have ace mountain bike races! By always listening to the riders, they've got several changes in store for 2012: a new venue to keep things fresh and new trails at existing venues, an early start to the year to test your legs, closer gaps between rounds to keep you all motivated, a longer race for all the Grand Vets and big plans for the regional champs in May! Some things have been kept the same though: the entry price for all senior categories is the same, the best courses in the UK (patent pending) and they're sticking with Sunday races (for now...)
"Designed by racers, used by riders" The organizers are also pleased to announce that RapidRacerProducts are continuing to support the series and really happy to welcome Mt. Zoom on board as a sponsor. Both Craig (RRP owner) and Ant (Mt. Zoom chief) are regulars at the Midlands XC Series so it's ace to get them involved - expect more A and B line options to test your skills and another dose of cruel climbs to let your pimped out featherweight bike fly! Mt. Zoom will be sponsoring both the under 19's categories and the fastest lap of the day (never will going out way too fast at the start and blowing your doors off after 20 minutes be more worth it!)
Round 1 of the series is now less than a month away, yet for the Midlands XC team it only seems 5 minutes since they were looking at CAD drawings of what was being planned near Ashby-de-la-Zouch. The Hicks Lodge Cycling Centre run by Purple Mountain is a fantastic new facility bringing purpose built singletrack to the National Forest and is quickly establishing itself as a hub for cycling in the area. Expect all-weather trails and great cakes! This event is being run by Leicestershire RC, who as well as having a wealth of experience hosting events including the Inter Area Cyclo-Cross Champs and rounds of the Cyclo-Cross National Trophy can also count a current World Champion as one of their members!
Dates for the diary:
Round 1.
Leicestershire RC's Hick's Lodge Leg Burner - Sunday 19th February. Enter online
here
Round 2.
Cycle Shack's Cannock Chase Classic - Sunday 18th March. Enter online
here
Round 3.
Bolsover & District CC's Birchall Bike Bash - Sunday 15th April. Enter online
here
Round 4.
Club Goldtec's Hanchurch Hills Horror - Sunday 13th May (inc. Midlands Champs). Enter online
here
Entering in advance saves both the riders and organisers time and money, plus it guarantees you a place on the start line - Midlands XC races have been known to sell out in the past...
Race day schedule:
09.00 Registration opens - course open for practise
10.30 Morning Race - Under 19's and over 40 male categories, plus all female categories
13.00 Under 13's Races - Short course XC format based near the arena
14.00 Afternoon Race - All senior male categories
No race is complete without a raft of social media in 2012, so to keep up to date with the latest news, check out the
blog
, join the conversation on
Facebook
, post your questions on the
Forum
and of course the inane ramblings on the
Twittersphere
!
Video courtesy Richard Solaini, images courtesy Sue Jones.
---
More on the Midlands XC - Round 1:
Event Calendar Listing
Related Articles
---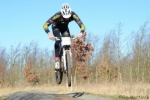 Midlands XC Round 1 2012 - Report
---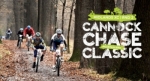 Midlands XC Round 2 2012 - Preview
---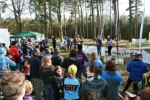 Midlands XC Round 2 2012 - Report
---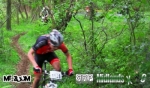 Midlands XC Round 3 2012 - Preview
---