---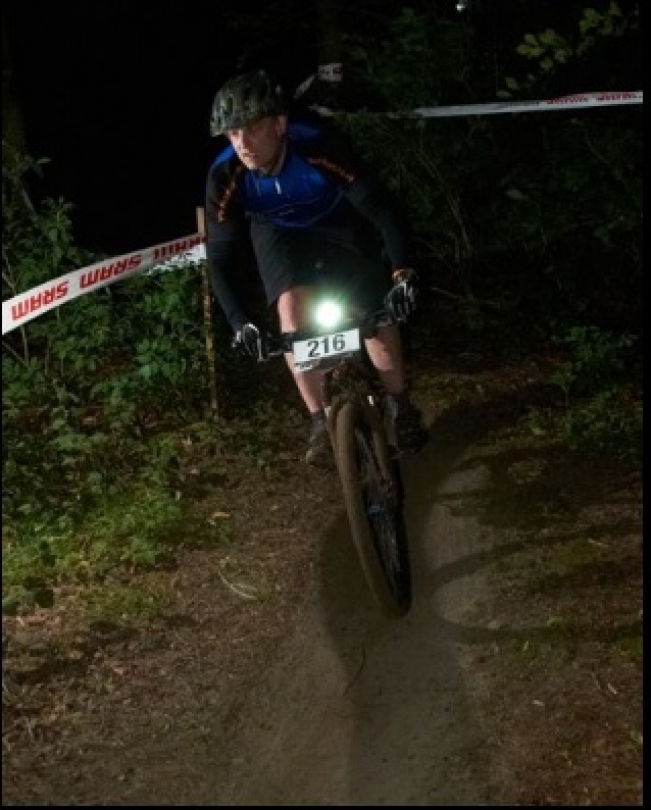 Erlestoke Twelve is back for 2012!
Share on Facebook
Share on Twitter
---
Published: 21st February, 2012
After its success last year Erlestoke Twelve is back for 2012 on the 26th May. This year there will be a Twelve hour option and two Six hour options, one starting at midday and the other at 6pm.
The event can be ridden as a Team, a Pair or Solo. There is also a Singlespeed category.
With so many options available we feel that this event will suit everyone's needs. Whether you're a hard core Soloist ridng for 12 hours or want to take it easy in a team doing a 6 hour there is something for everyone.
The course consists of a 7 mile lap offering fantastic mountain biking including fast tracks, grassy inclines and descents and boasts almost 50%, fun, technical wooded singletrack leaving riders grinning from ear to ear!
There will be a Race Village offering demo bikes from CHARGE, trade stands, official timing with up to date lap times on display, quality catering and MULE BAR will be offering tasters and top tunes! Full medical support will also be on stand-by.
CHARGE Bikes, our main sponsor, will be offering a generous array of prizes.
Free camping will also be available.
Entries can be booked in advance up to 24th of May 2012.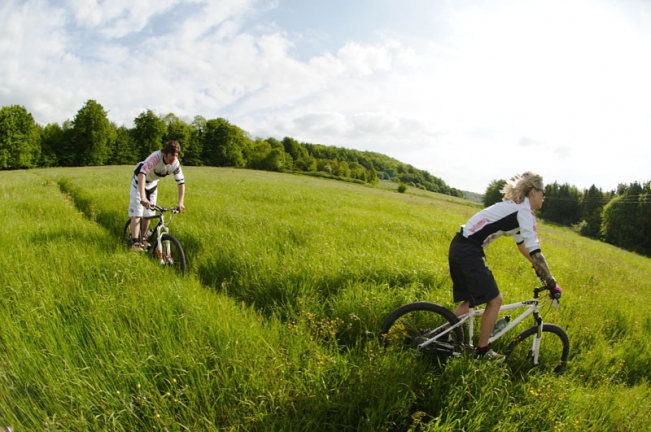 ---
More on the Erlestoke Twelve:
Event Calendar Listing