---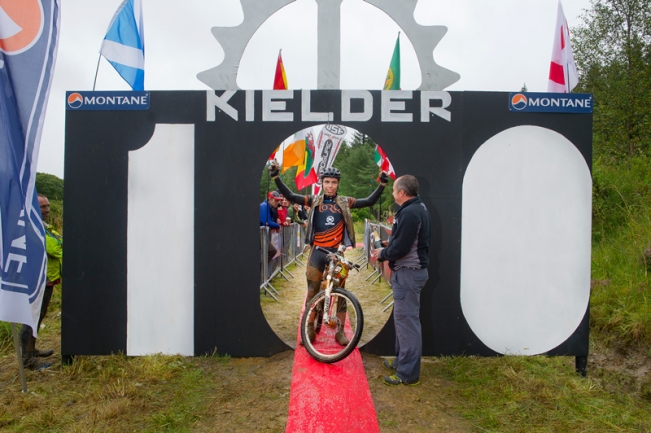 The Montane Kielder 100 or 50 - the Choice is Yours
Share on Facebook
Share on Twitter
---
Published: 15th August, 2012
Four years after its first outing the Montane Kielder 100 is now a firm favourite with endurance mountain bikers and is still the only 100 mile single lap race on the British calendar. Taking place in Kielder forest on Saturday 15th September, this year will also see the introduction of a stepping-stone distance, the Montane Kielder 50.
British clothing company Montane return again as title sponsors providing a whole host of competitor freebies and some fantastic clothing prizes for the top riders. Stalwart sponsors Accelerade will be supporting us again with energy drink at feed stations and Saddle Skedaddle will be providing logistical support. We also welcome on board a variety of new sponsors including ProGold lube, Run and Ride and BikeSeven support at technical assistance stations.
There'll be some fantastic Topeak tools and Fizik saddle prizes, Saddle Skedaddle holidays and Allendale Brewery will be quenching the thirst of tired finishers with a specially made brew and some gift packs. And there'll be some custom ultralight MT ZOOM top cap/bolt combos for the first one hundred 100 mile finishers. We've also extended the cash prize pot with over £3,000 up for grabs across all categories. The sub-7 hour mark has yet to be broken and there's a £1,000 cash prize for the first person to do so.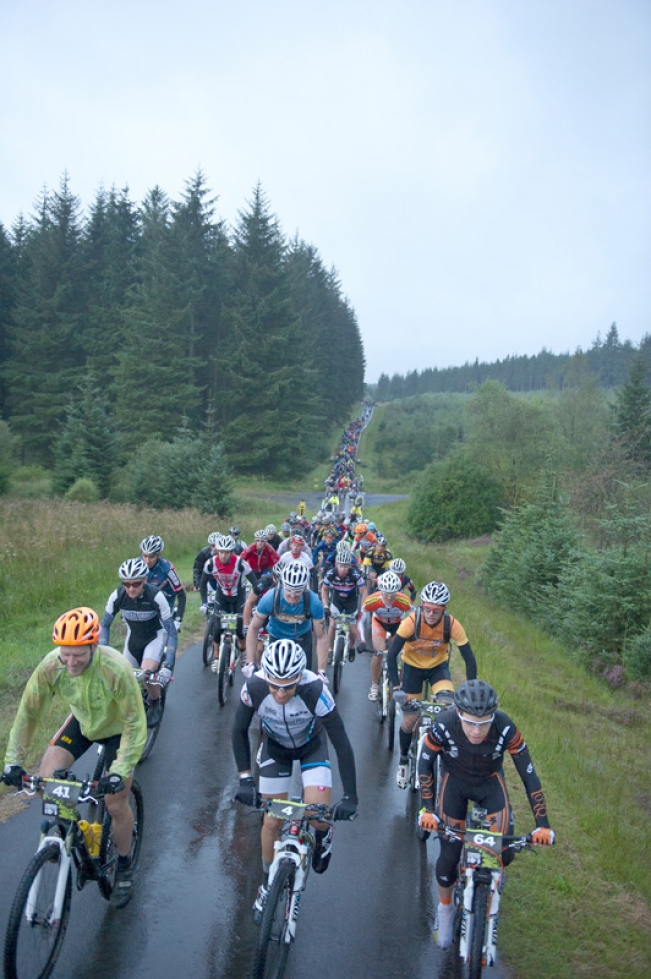 With last year's event being the most grueling so far many of the 600 strong field were beaten by the harsh weather conditions and the arena was awash with heroic stories of determination from all that finished. The tough course, made up of Kielder Forest and Newcastleton 7Stanes mountain bike trails interlinked by a wide variety of natural and Forestry Commission routes, proving just too much for bikes and riders to handle.
Paul Cosgrove, Brand Director at Montane says, "Montane are proud to support this exceptional race. The Montane Kielder 100 and 50 are two of the toughest races in the UK if not Europe and provides an exceptional arena for our clothing and packs."
Hundreds of riders have already signed up including many of the top British endurance racers hoping to gain points towards the new Endurance Series, alongside some well-known elite cross-country riders and many riders hoping to beat their personal best or complete the event for the very first time.
To find out more or to enter the events visit
www.kielder100.co.uk
. And if you still don't feel like competing you could always come along and help. Events such as this require a huge amount of volunteers to run smoothly, so if you fancy helping out in return for a few event goodies on race day, take a look at the Volunteers page on the website.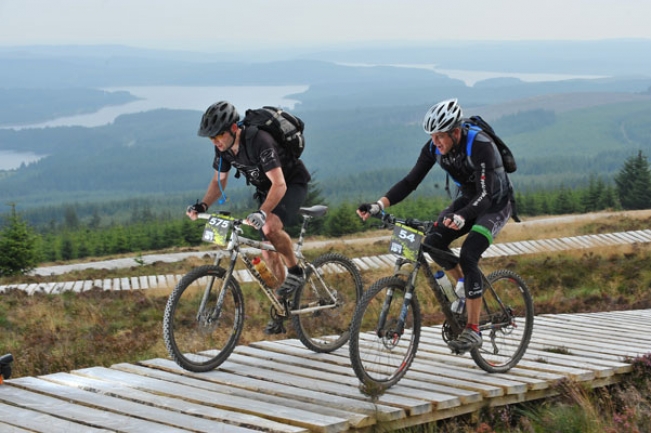 ---
More on the Montane Kielder 100:
Event Calendar Listing