---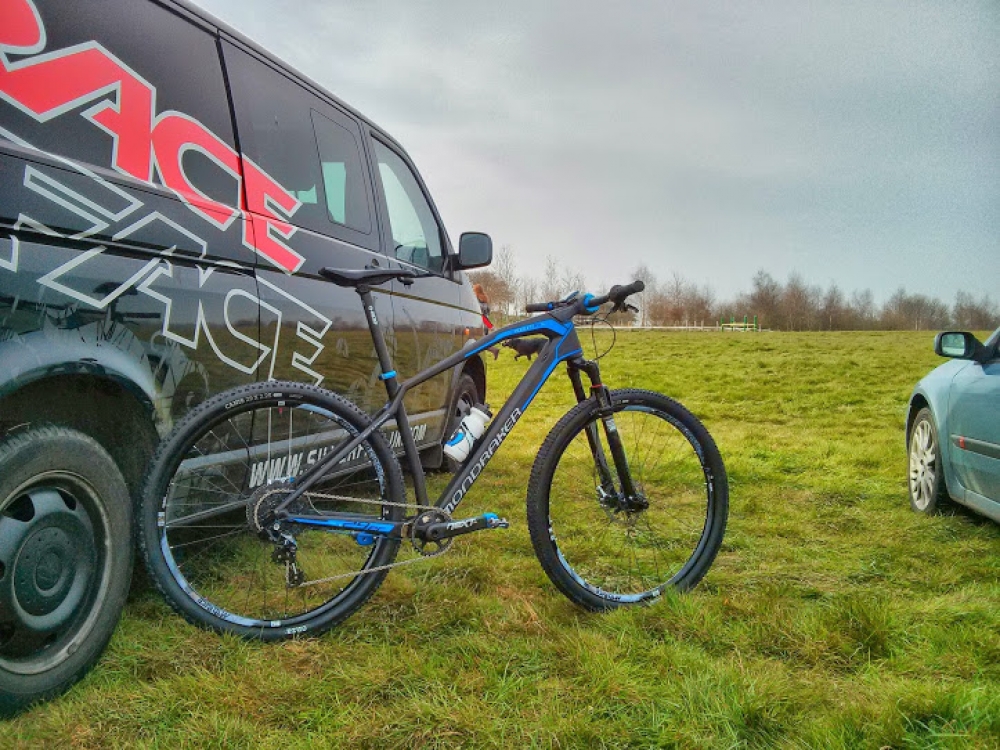 Mondraker Racing UK at BMBS Round 1 - Codham Park
Share on Facebook
Share on Twitter
Published: 1st April, 2014
This past weekend saw Mondraker Racing UK hit round one of the British Mountain Bike Series in Codham Park Essex. Where they were able to put their brand new
Mondraker Podium Pro SL's
through their paces for the first time this season.
With Codham park being located with the home counties the team knew what would be on the day's racing menu, flat and flat out racing. After a good practice session the course revealed flowing singletrack, a bmx pump track and some tough pedalling sections across the equestrian centers rough fields.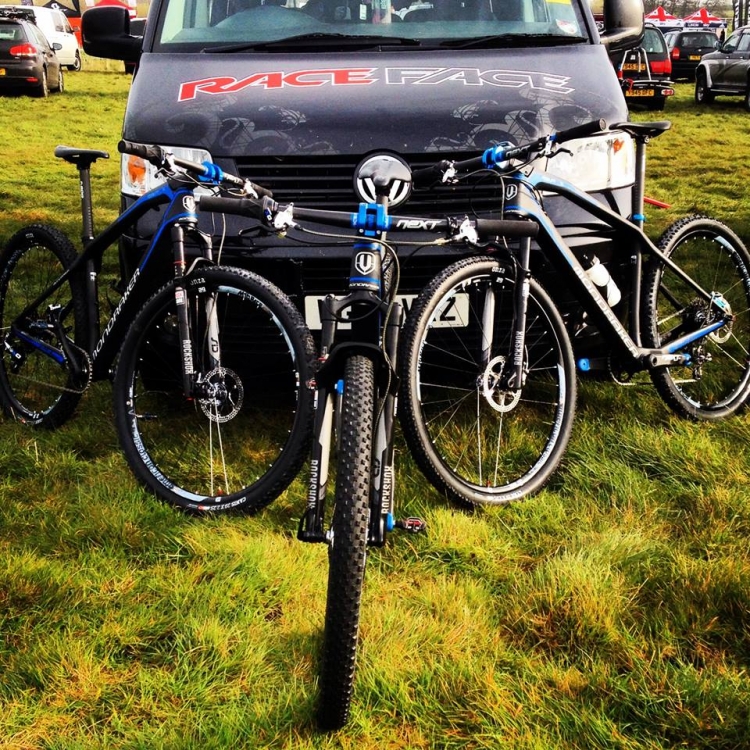 Mondraker Racing UK were recently issued with their new race bikes consisting of:
Elite riders Stephen Hodge and Dexter Hurlock started off the days racing for the team with a frantic start to the race Dexter launched into the top 20 battling it out with the likes of Nick Craig before realising that such an explosive start might cause him issues as the race progressed so edging his throttle back to a more sustainable position Dexter finished his first Elite national within the top half of the field outstanding! Stephen started a steady race and slowly bought himself through the back of the Elite field, tag teaming with Nick Craig's team mate Dieter Droger the pair managed to lay down some consistent lap times before the intensity and lack of high end racing got to Stephen and he had to ease off on his final lap.
Here's what Stephen had to say on the race:
"I was never going to set the world alight on the course today, my plan was to have fun and have a good couple of battles, my Podium Pro SL helped that happen today thanks to its stiff build I was able to hit the gas with confidence out of the twisty single track and have fun on the loose sections of the track."
For the Expert race Mondraker Racing were one man down with their newest team member Ross Flashman recovering from a broken scaphoid. So it was down to Brendan Murphy to take on the Expert riders on his own. Brendan knew he'd have a lot of work to do since moving up from Vet's last year and this wasn't helped by being gridded at the back of the field. From the off the diverse Expert category ment the field quickly strung out making the task of progressing through the positions very hard. After 5 flat out laps Brendan missed out on finishing in the top half of the field by just over a minute so close!
The team have come away from this weekend with some great vibes and are looking forward to building upon their form in the next
Welsh XC Round 2 - Builth Wells
.
---
More on the 2014 BC National MTB Cross Country Series Rd 1:
Event Calendar Listing
Blogger Info:
---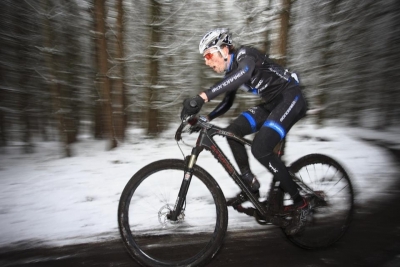 Read More By Stephen Steven
---
Disclaimer:
This blog post was written by a third party and their views do not necessarily reflect the views of XCRacer.com