---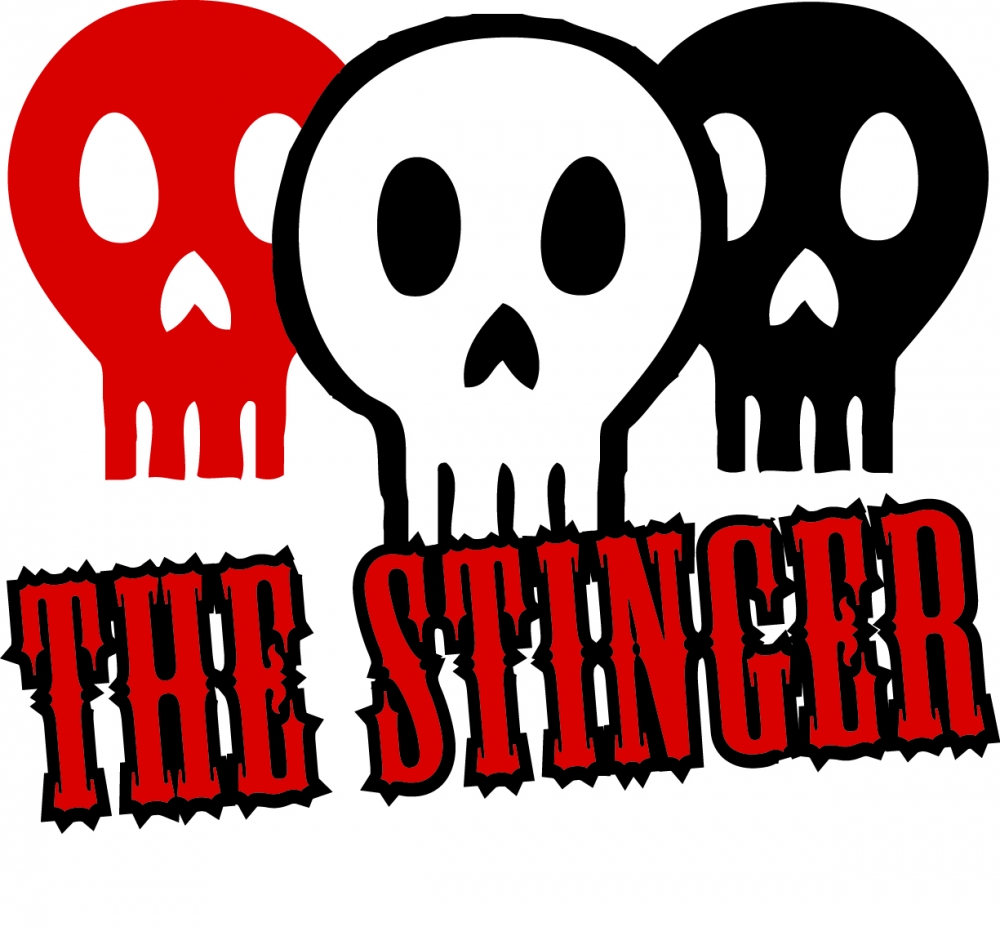 The Stinger - Sunday 22nd February
Share on Facebook
Share on Twitter
Published: 10th February, 2015
If you've ever done the Classic Stinger, you'll know that mountain bikers generally win in the end.
For this event we've tweaked the distances slightly to make it a more event contest between running and riding.

To kick off, you'll run one lap of the 5km mountain bike course immediately followed by one lap of the 3km Stinger run.
You then come into transition, hop on the bike and go out for 3 laps of the 5km mountain bike course.
After all that, it's trainers back on and back out to complete one more lap of the 3km Stinger run.

The event will have all the usual Fully Sussed bells and whistles; dodgy music, even dodgier commentary, fantastic catering (Pickled Lemon Co.), results printed after the race and put online that evening.
There's an event memento for every competitor, and prizes for the top 3 in each category:
Solo male
Solo female
Solo veteran male
Solo veteran female
Male relay pairs
Female relay pairs
Mixed relay pairs
Online entry
closes on Wednesday 18th February at midnight.

Entries are limited to 150 competitors, so don't leave it too late!

---
Click any of the images below for a larger view / slideshow
---
More on the Stinger 2014-15 rd 2 (Runners Revenge):
Event Calendar Listing
Blogger Info:
---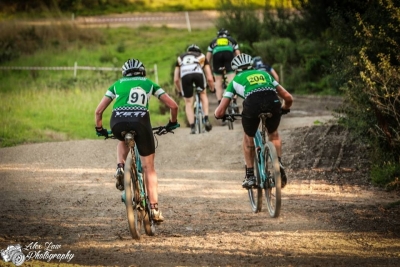 Fully Sussed is run by husband and wife duo Jay and Maddie Horton.
Mountain bike enthusiasts, used-to-be racers and voluntary coaches, now scratching a living as event crew / lifters and shifters.
Read More By Maddie
---
Disclaimer:
This blog post was written by a third party and their views do not necessarily reflect the views of XCRacer.com