---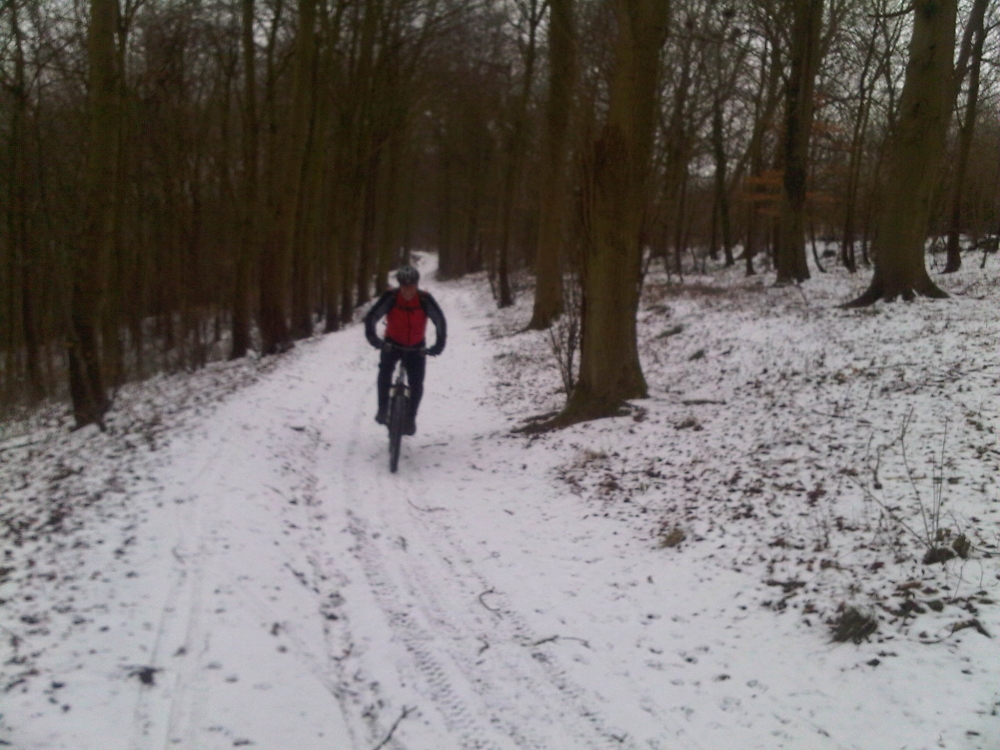 Winter Challenge 18th December - Update
Share on Facebook
Share on Twitter
Published: 17th November, 2016
Thank you ...... Entries for this years Spam Winter Challenge are building up very quickly! Every thing is all systems go, catering is in place with "Judy" and her gang of cake makers gearing up for some fresh home made cakes for after you have completed the course, we've hot catering if you fancy something "big" and hot??
Bertie Mafoons will be on site for pre-event back up or any pre-Christmas goodies that you fancy?
Remember this event uses MOD land and part of the route passes through the deserted village of Imber which is only accessible two or three times a year!
Pass the word far and wide, get your entry in now its only 5 weeks to go so don't delay :).
---
More on the The SPAM Winter Challenge 2016:
Event Calendar Listing
Blogger Info:
--- SPAM biking
Read More By mark
---
Disclaimer:
This blog post was written by a third party and their views do not necessarily reflect the views of XCRacer.com