---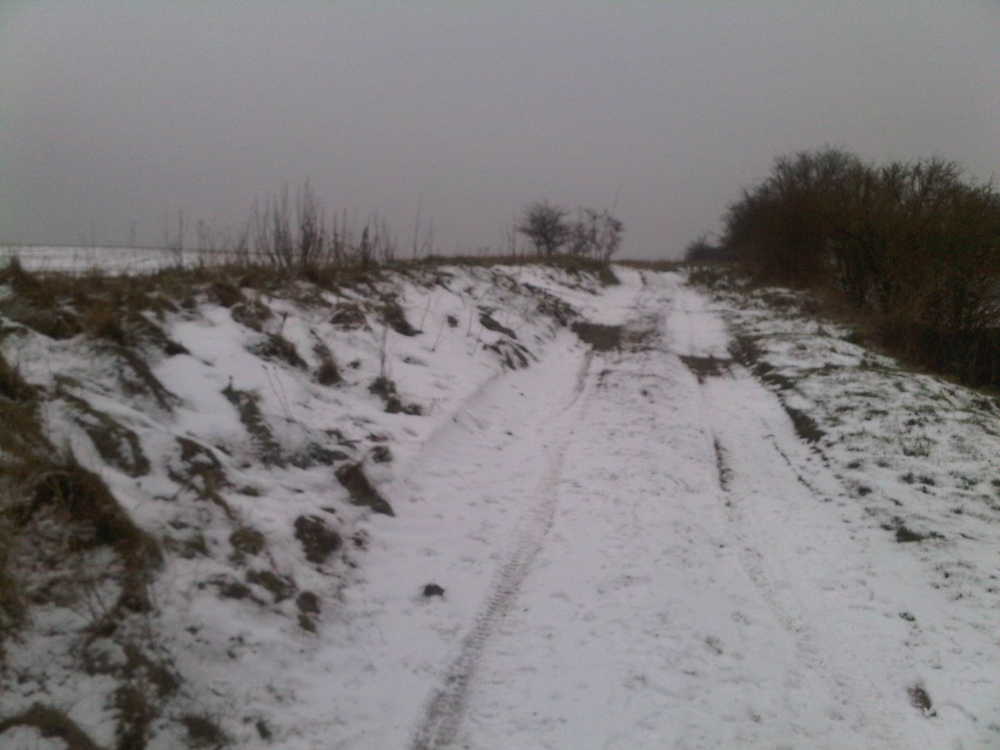 Winter Challenge 18th December
Share on Facebook
Share on Twitter
Published: 15th December, 2016
THANK YOU.... yes thank you all for entering our Winter Challenge MTB event this weekend 18th. We've been amazed at the number of pre-entries well over 250 received before the closing date last night. Remember that you can still enter on the day if you missed out, or if you know someone who wants to ride?
We've got John and Erica from Cannimore Cycles providing bike "stuff" at the start and will have those bits and pieces that you might have over looked.
We've a hot food caterer in attendance for you to top up after your ride.
Signing on from 8am, so if your entering on the day be early and please don't leave it late....
There will be a Pre-event briefing at 9.45 which should take about 10 minutes.
The 50 km event will start at 10.00, with 35km starting at 10.15 then the 25km away at 10.30.
Please remember to bring all of your riding kit with you as we do not have a good water supply on site, so our supply is VERY limited.
Hopefully the weather gods will be with us all on Sunday and we look forward to seeing you all there.
SPAMbiking organising team.
---
More on the The SPAM Winter Challenge 2016:
Event Calendar Listing
Blogger Info:
--- SPAM biking
Read More By mark
---
Disclaimer:
This blog post was written by a third party and their views do not necessarily reflect the views of XCRacer.com