---
10 Under The Pen
Share on Facebook
Share on Twitter
---
Published: 1st December, 2011
To help keep you motivated on the turbo trainer or on those long, dark, cold training rides Niall Frost spoke to a cross section of the racing community and asked them 10 simple questions.

We'll be speaking to National Champions, Olympians, Guinness World Record holders, World Cup riders, regional riders and a few you may not have heard from very much.

Our first victim is someone many of you have heard of but who maybe doesn't get the attention she should - Sally Bigham

Sally has ended her first full time racing season ranked number 1 in the World at Marathon, someone out there will be able to tell us the last time that happened for XC or Marathon to a British rider (answers welcome) but our guess is it's a long time ago. We were proud to provide a littl support to Sally in 2011 so it seemed fitting for her to be our first 10 Under The Pen.
Over the next few weeks l
ook out for the same questions
put to:
Oli Beckingsale
Dave Buchanan
Rab Wardell
Cait Elliott
Mark Smith
Beth Crumpton
Maggie McPhillips
Isla Rowntree
Lee Williams


Read the mini interviews via the links below...
Related Articles
---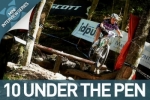 Beth Crumpton - 10 Under the Pen
---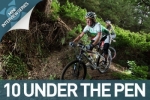 Cait Elliott - 10 Under The Pen
---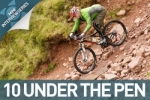 Dave Buchanan - 10 Under The Pen
---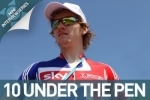 Lee Williams - 10 Under The Pen
---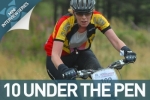 Maggie McPhillips - 10 Under the Pen
---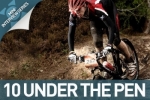 Mark Smith - 10 Under The Pen
---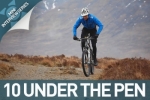 Oli Beckingsale - 10 Under The Pen
---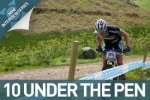 Rab Wardell - 10 Under The Pen
---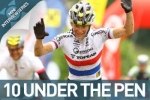 Sally Bigham - 10 Under The Pen
---